What the U.S. can't learn from Finland about ed reform
by Valerie Strauss
Posted Apriol 25, 2012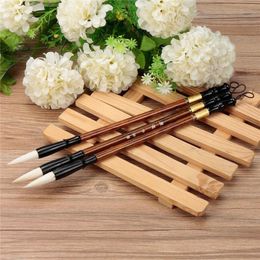 As the United States is looking to reform its public school system, education experts have increasingly looked at other countries for examples on what works and what won't. The current administration has turned its attention strong performing foreign school systems. As a consequence, recent education summits hosted in the United States have given room to international education showcases.
First of all, although Finland can show the United States what equal opportunity looks like, Americans cannot achieve equity without first implementing fundamental changes in their school system. The following three issues require particular attention. More…