[Social]
Global Networks Are Necessary to Overcome Abusive Governments and Oligarchy
by Michael Krieger
Posted February 14, 2018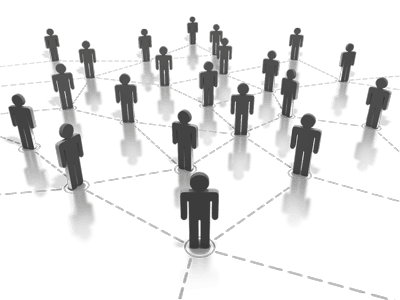 The world around us is changing at an incredible pace, and with such change come many pitfalls as well as immeasurable opportunities. At the same time, the more things change the more some things stay the same. For example, the most important issue humans will have to confront in the years ahead is the age old issue of concentrated power.
One of the most destructive side effects of the financial crisis and the corrupt official response to it, has been an even greater concentration of wealth and power in the hands of some of the most unsavory characters planet earth has to offer. If we are to evolve and create a better paradigm, we'll need to address this forcefully and thoughtfully. More…