[Justice]
No justice for consumers in Equifax probe?
by Alexandra Jacobo
Posted February 16, 2018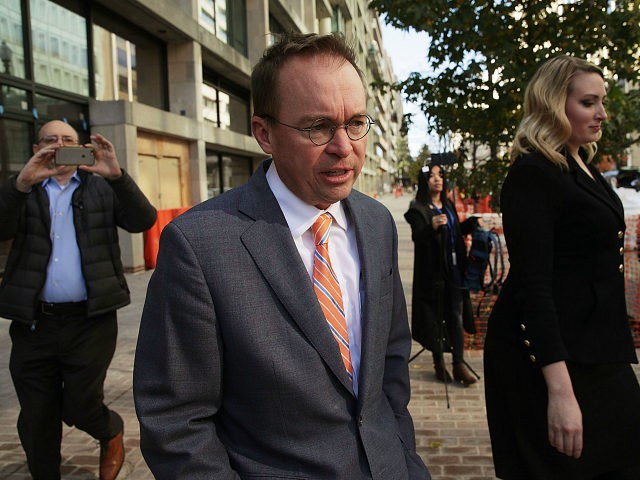 The head of the Consumer Financial Protection Bureau , Mick Mulvaney, has decided to retreat from a full-scale probe of Equifax's inability to protect the personal data of U.S. consumers.
According to Reuters, government and industry sources CFPB efforts to investigate Equifax have "stuttered" since Mulbaney took over from previous CFPB direction Richard Cordray, who resigned in November.
CFPB claims that they have "The desire, expertise, and know-how in-house to vigorously pursue hypothetical matters such as these." Yet, sources for Reuters say Mulvaney has "not ordered subpoenas against Equifax or sought sworn testimony from executives," normally these are routine steps when launching a full-scale probe. More…