[Media]
Cops Around the Country Can Now Unlock iPhones, Records Show
by Joseph Cox
Posted May 26, 2018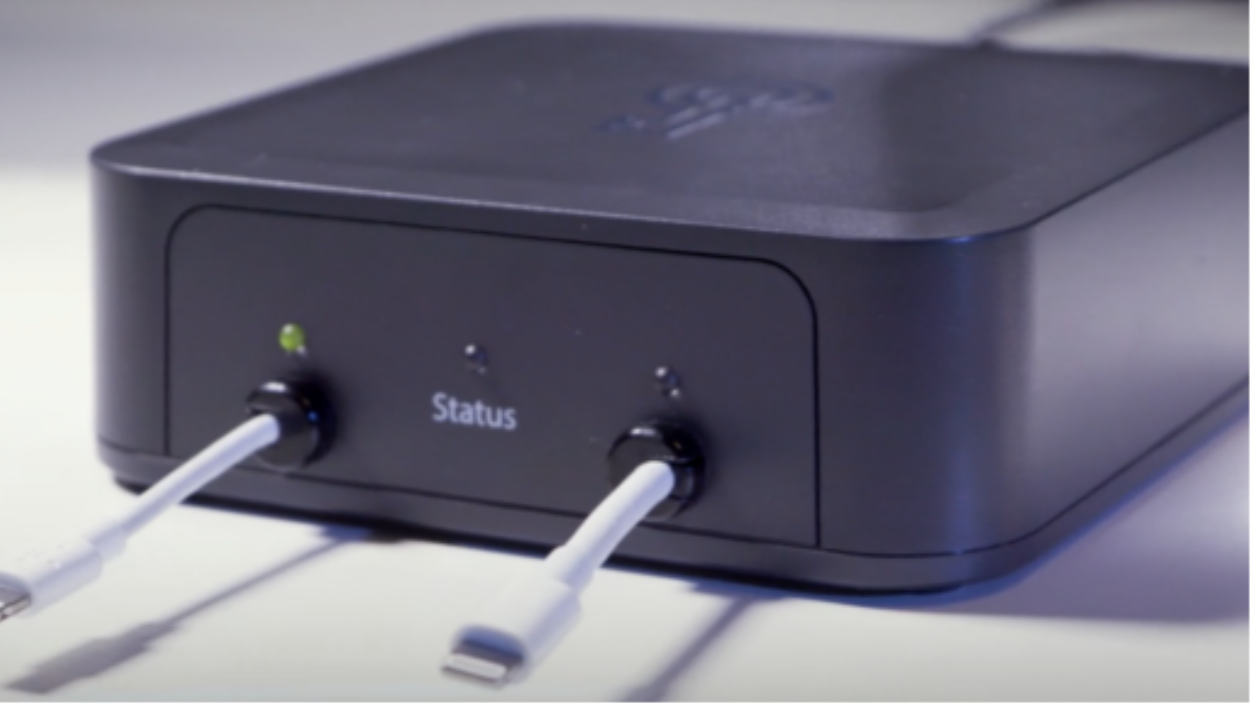 A Motherboard investigation has found that law enforcement agencies across the country have purchased GrayKey, a relatively cheap tool for bypassing the encryption on iPhones, while the FBI pushes again for encryption backdoors.
FBI Director Christopher Wray recently said that law enforcement agencies are "increasingly unable to access" evidence stored on encrypted devices.
Wray is not telling the whole truth.
Police forces and federal agencies around the country have bought relatively cheap tools to unlock up-to-date iPhones and bypass their encryption, according to a Motherboard investigation based on several caches of internal agency documents, online records, and conversations with law enforcement officials. Many of the documents were obtained by Motherboard using public records requests. More…