[Justice]
And . . . yet another Wells Fargo banking scandal
by Simon Black
Posted June 11, 2018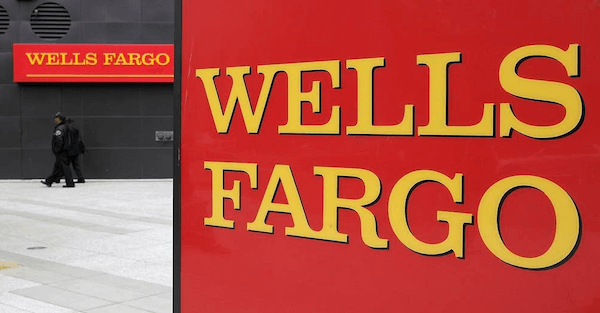 Is it Friday again? Must be time for another banking scandal!
Seriously– these banking scandals are happening with such regularity and predictability it would be almost comical. . . were it not for the millions of people who have had their lives turned upside down.
The latest transgression involves, once again, our old friends at Wells Fargo. Bear in mind that the ink isn't even dry yet on the $1 billion check that Wells Fargo wrote last week as a penalty to settle its previous scandal, where they defrauded 570,000 clients in a car insurance scam. More…