[Social]
Edward Snowden: 'The people are still powerless, but now they're aware'
By Ewen MacAskill and Alex Hern
Posted June 11, 2018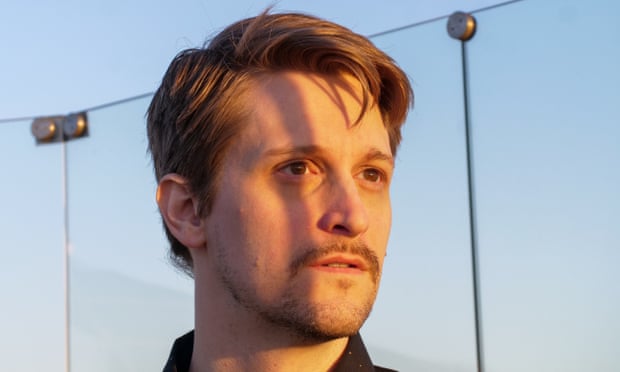 Edward Snowden has no regrets five years on from leaking the biggest cache of top-secret documents in history. He is wanted by the US. He is in exile in Russia. But he is satisfied with the way his revelations of mass surveillance have rocked governments, intelligence agencies and major Internet companies.
Snowden, weighing up the changes, said some privacy campaigners had expressed disappointment with how things have developed, but he did not share it. "People say nothing has changed: that there is still mass surveillance. That is not how you measure change. Look back before 2013 and look at what has happened since. Everything changed." More…