[Community]
At Power Plant Approval Meeting, Paid Actors Spoke While Residents Were Locked Out
By Emilie Karrick Surrusco
Posted July 11, 2018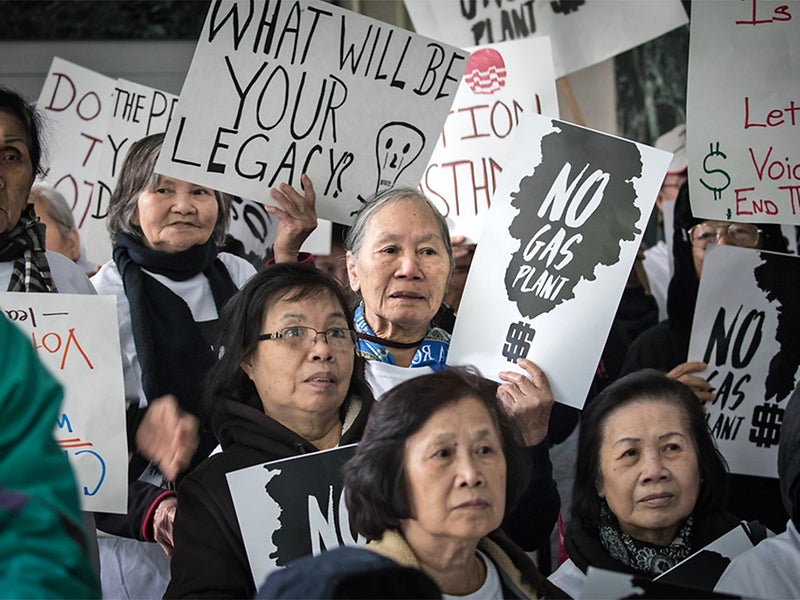 We've asked the Louisiana attorney general to investigate a New Orleans City Council meeting where actors were paid to speak in favor of placing a gas plant in a neighborhood that didn't want it there.
Observe and participate. Two very important words to the people of New Orleans East.
A news report this week revealed that their constitutional right to observe and participate in public meetings—specifically, meetings where the New Orleans City Council approved the building of a dirty gas-fired power plant in their neighborhood—had been put up for sale.
The price? 60 to 200 "dollarydoos." More…