[Spiritual]
Our New, Happy Life? The Ideology of Development
By Charles Eisenstein
Posted August 7, 2018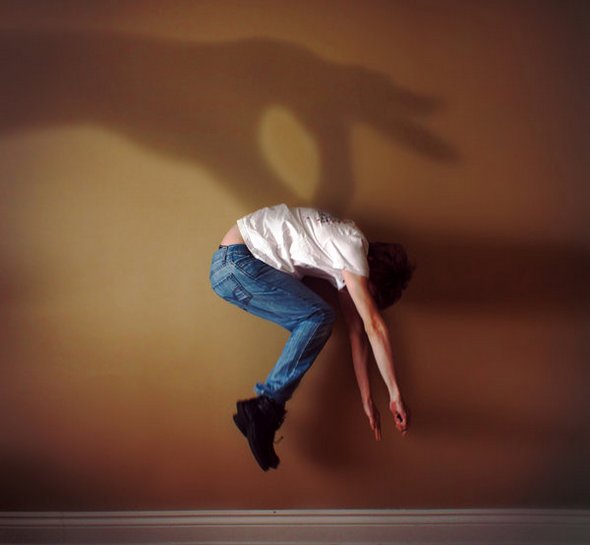 In George Orwell's 1984, there is a moment when the Party announces an "increase" in the chocolate ration – from thirty grams to twenty. No one except for the protagonist, Winston, seems to notice that the ration has gone down not up.
'Comrades!' cried an eager youthful voice. 'Attention, comrades! We have glorious news for you. We have won the battle for production! Returns now completed of the output of all classes of consumption goods show that the standard of living has risen by no less than 20 percent over the past year. All over Oceania this morning there were irrepressible spontaneous demonstrations when workers marched out of factories and offices and paraded through the streets with banners voicing their gratitude to Big Brother for the new, happy life which his wise leadership has bestowed upon us.
The newscaster goes on to announce one statistic after another proving that everything is getting better. The phrase in vogue is "our new, happy life." Of course, as with the chocolate ration, it is obvious that the statistics are phony. More…