[Social]
Who Does America Belong to? Not to Americans
by Paul Craig Roberts
Posted September 16, 2018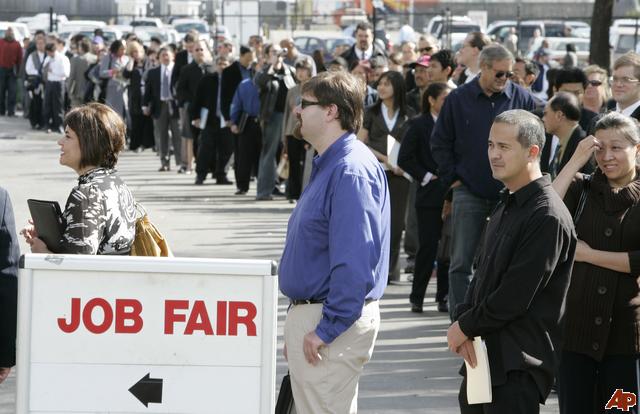 High productivity, high value-added manufacturing jobs shrink in the US as they are offshored to Asia. High productivity, high value-added professional service jobs, such as research, design, software engineering, accounting, legal research, are being filled by offshoring or by foreigners brought into the US on work visas with the fabricated and false excuse that there are no Americans qualified for the jobs.
America is a country hollowed out by the short-term greed of the ruling class and its shills in the economics profession and in Congress. Capitalism only works for the few. It no longer works for the many.
America is ruled by a tiny percentage of people who constitute a treasonous class. These people have the money to purchase the government, the media, and the economics profession that shills for them. This greedy traitorous interest group must be dealt with or the United States of America and the entirety of its peoples are lost. More…