[Media]
Internet Watchdog Exposes Israeli Tech Company's 'Government-Exclusive' Spyware
by Richard Silverstein
Posted December 4, 2018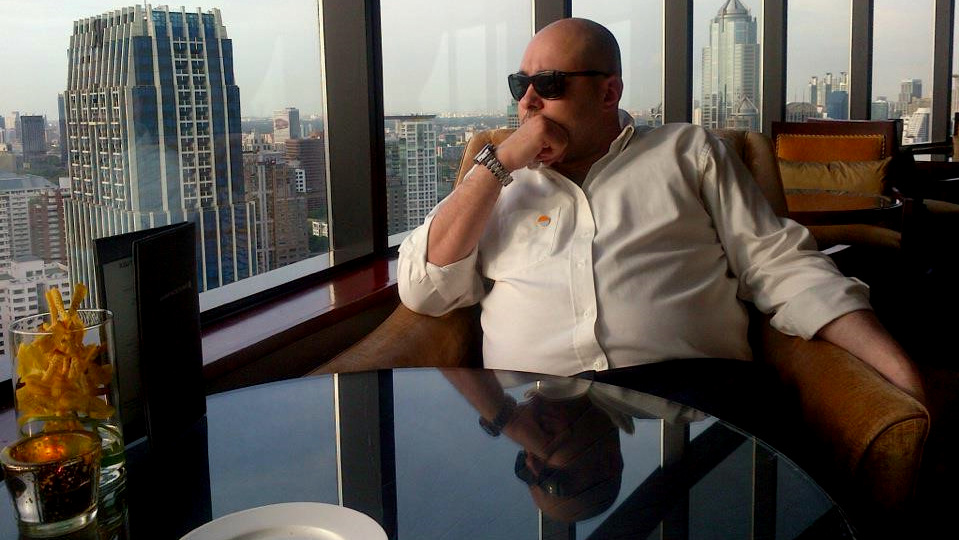 Israel's advanced military technology sector is producing scores of hackers and tech startups. One, in particular, is helping governments and nanny states with deep pockets creep into citizens' cellphones.
After investigating some suspicious text messages sent to an Emirati human rights activist in early August, researchers at the University of Toronto's internet watchdog Citizen Lab and Lookout Security announced on Aug. 24 that they'd detected the most sophisticated mobile hacking tool ever developed.
The spyware, known as Pegasus, was created by the secretive cyber warfare firm NSO Group, one of the many high-tech startups that has emerged from Israel's advanced military technology sector. These firms, and the hoards of veteran hackers they employ, offer cutting edge products to the internet security industry. But they also offer their clients — which include a host of totalitarian regimes and nanny states — the opportunity to intrude on the digital privacy of private citizens and engage in industrial espionage or illicit surveillance. More…