[Social]
The Best Way To Honor War Veterans Is To Stop Creating Them
by Caitlin Johnstone
Posted December 9, 2018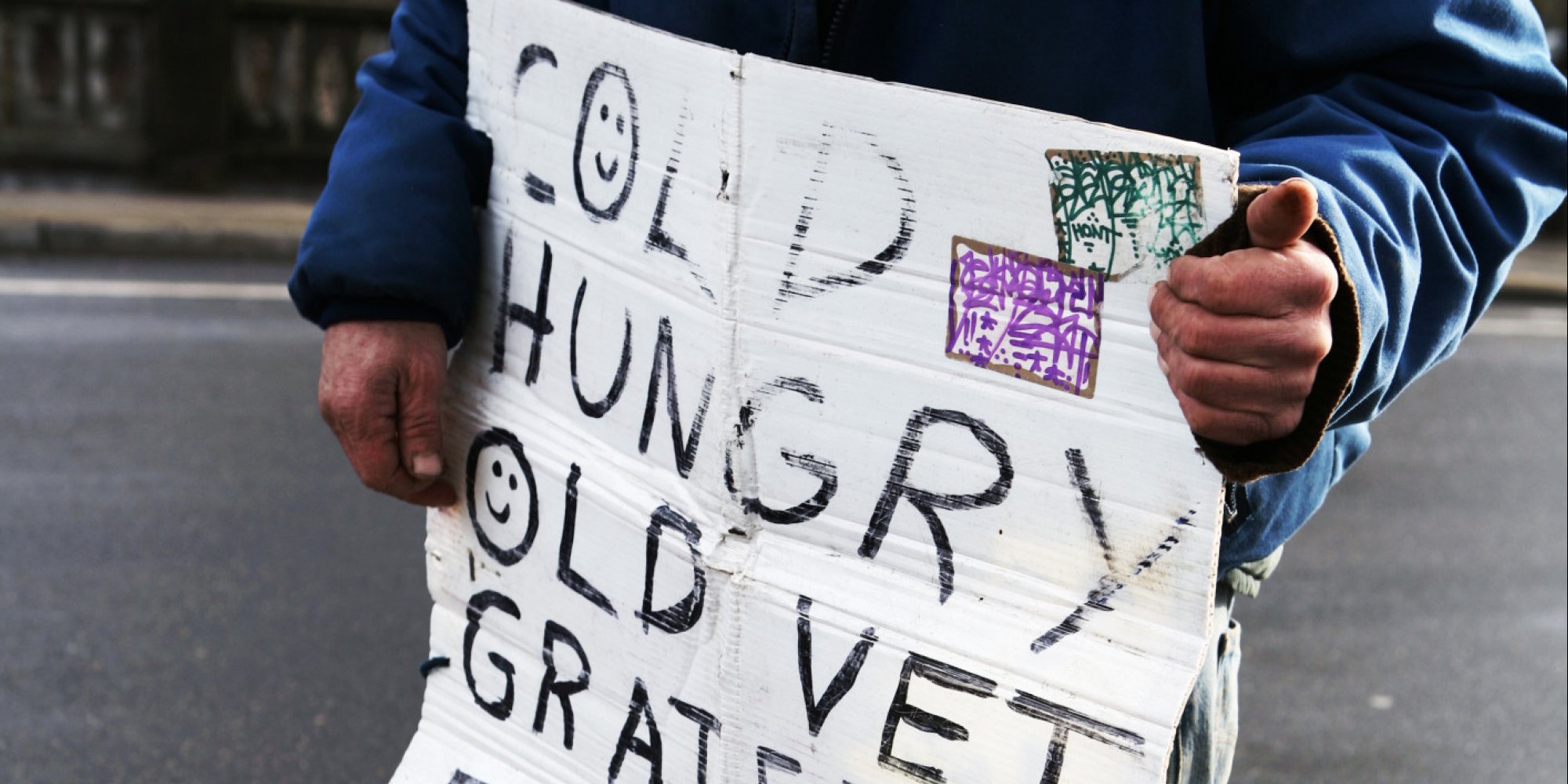 Seriously, how is "charity for veterans" a thing, and how are people not extremely weirded out by it? How is it that you can go out and get your limbs blown off for slave wages after watching your friends die and innocent civilians perish, come home, and have to rely on charity to get by? How is it that you can risk life and limb killing and suffering irreparable psychological trauma for some plutocrat's agendas, plunge into poverty when you come home, and then see the same plutocrat labeled a "philanthropist" because he threw a few tax-deductible dollars at a charity that gave you a decent prosthetic leg?
Taking care of veterans should be factored into the budget of every act of military aggression. If a government can't make sure its veterans are housed, healthy and happy in a dignified way for the rest of their lives, it has no business marching human beings into harm's way. The fact that you see veterans on the street of any large US city and people who fought in wars having to beg "charities" for a quality mechanical wheelchair shows you just how much of a pathetic joke this Veterans Day song and dance has always been. More…