[Politics]
One thing Congress gets right: funding their own pensions
by Simon Black
Posted April 14, 2019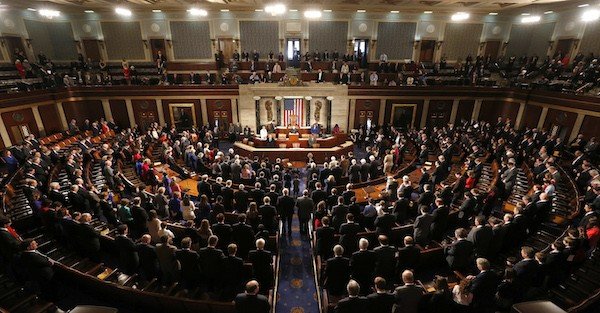 A study found that while the average American's net worth increased 3.7% per year between 2004-2012, members of Congress averaged 15.4% annual gains. That high level of pay means half the members of Congress are millionaires today… and continue to collect their $174,000 annual salary.
Of course it's you, the taxpayer, paying that cushy salary. But did you know the taxpayer also foots the bill for insane retirement benefits for Congress?
Each retired member can start collecting a pension at age 62 if they've spent just five years in Congress. And they'll collect 80% of their $174,000 annual salary. That's almost $140,000 a year, for the rest of their lives… for five years of service. More…