[Politics]
The European Union is obliged to participate in US wars
by Thierry Meyssan
Posted May 18, 2019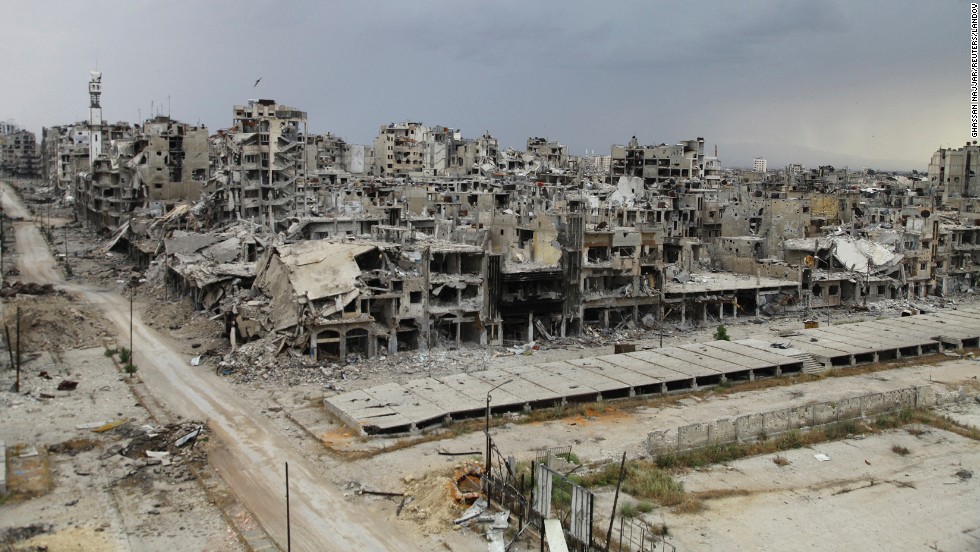 Today, US sanctions concern at least twenty countries – Belarus, Myanmar, Burundi, North Korea, Cuba, the Russian Federation, Iraq, Lebanon, Libya, Nicaragua, the Syrian Arab Republic, the Bolivarian Republic of Venezuela, the Central African Republic (CAR), the Democratic Republic of the Congo, the Islamic Republic of Iran, Serbia, Somalia, Sudan, South Sudan, Ukraine, Yemen and Zimbabwe. That gives us a very precise map of the conflicts led by the Pentagon, assisted by the US Department of the Treasury (USDT).
The expression « economic war » was waved about for decades to indicate heightened competition. This is no longer true today – we are now talking about a real killing war.
The Syrians, who have just won an eight-year military war against NATO's jihadist mercenaries, are destabilised by this economic war, which imposes strict rationing of electricity, gas and oil, and provokes the closing of factories which had only just been reopened. At best, they can be relieved that the Empire did not inflict these two forms of war at the same time. More…