[Social]
How Deep Is the Rot in America's Institutions?
by Charles Hugh Smith
Posted September , 2019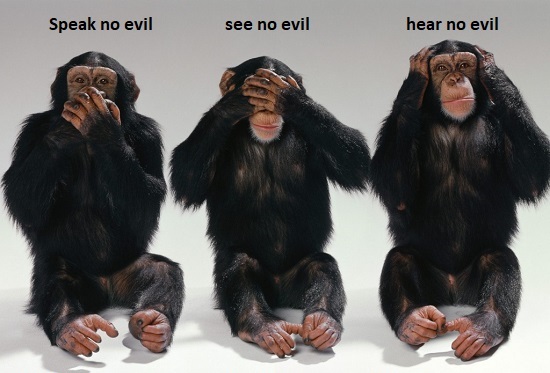 When you discover rot in an apparently sound structure, the first question is: how far has the rot penetrated? If the rot has reached the foundation and turned it to mush, the structure is one wind-storm from collapse.
How deep has the rot of corruption, fraud, abuse of power, betrayal of the public trust, blatant criminality and insiders protecting the guilty penetrated America's key public and private institutions? It's difficult to tell, as the law-enforcement and security agencies are themselves hopelessly compromised.
If you doubt this, then please explain how 1) the NSA, CIA and FBI didn't know what Jeffrey Epstein was up to, and with whom; 2) Epstein was free to pursue his sexual exploitation of minors for years prior to his wrist-slap conviction and for years afterward; 3) Epstein, the highest profile and most at-risk prisoner in the nation, was left alone and the security cameras recording his cell and surroundings were "broken." More…