[Justice]
The World's Most Important Political Prisoner
by Craig Murray
Posted October 5, 2019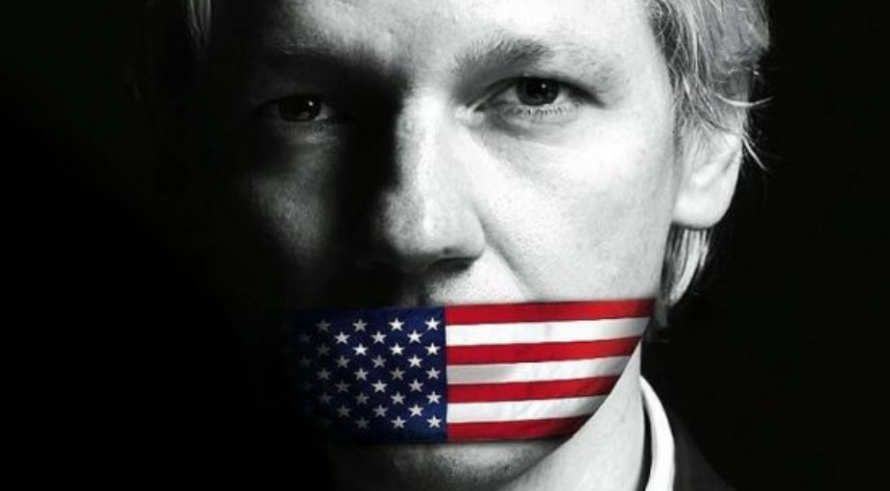 We are now just one week away from the end of Julian Assange's uniquely lengthy imprisonment for bail violation. He will receive parole from the rest of that sentence, but will continue to be imprisoned on remand awaiting his hearing on extradition to the USA – a process which could last several years.
In imprisoning Assange for bail violation, the UK was in clear defiance of the judgement of the UN Working Group on arbitrary Detention.
Assange has been demonised by the media as a dangerous, insanitary and crazed criminal, which could not be further from the truth. It is worth reminding ourselves that Assange has never been convicted of anything but missing police bail. More…