[Community]
A Michigan Man Underpaid His Property Taxes By $8.41. The County Seized His Property, Sold It—and Kept the Profits.
by Eric Boehm
Posted November 23, 2019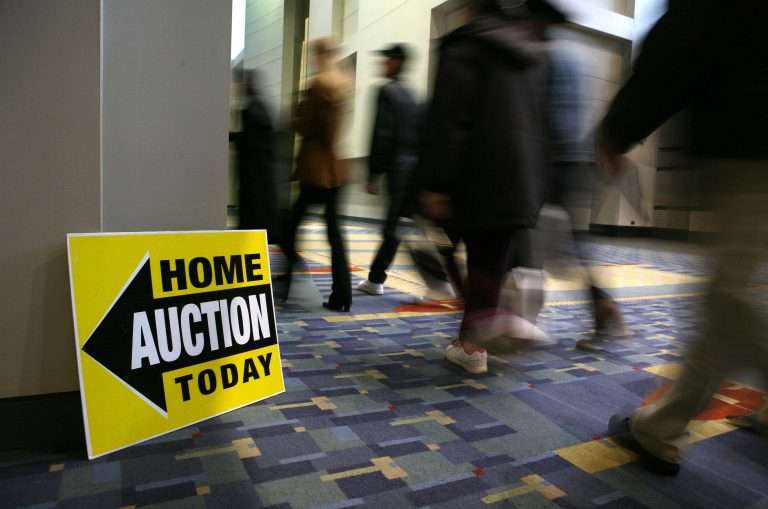 A state law allows counties to effectively steal homes over unpaid taxes and keep the excess revenue for their own budgets.
An 83-year-old retired engineer in Michigan underpaid his property taxes by $8.41. In response, Oakland County seized his property, auctioned it off to settle the debt, and pocketed nearly $24,500 in excess revenue from the sale.
Under Michigan law, it was all legal. And hardly uncommon. "Michigan is currently stealing from people across the state," says Christina Martin, an attorney with the Pacific Legal Foundation, a nonprofit law firm now representing Rafaeli and other homeowners in a class-action lawsuit that will go before the Michigan Supreme Court in early November. More…