[Justice]
People Power in Romania Stopped a Mining Project. Now the Corporation Is Suing for Billions of Dollars.
by Stephanie Danielle Roth
Posted February 19, 2020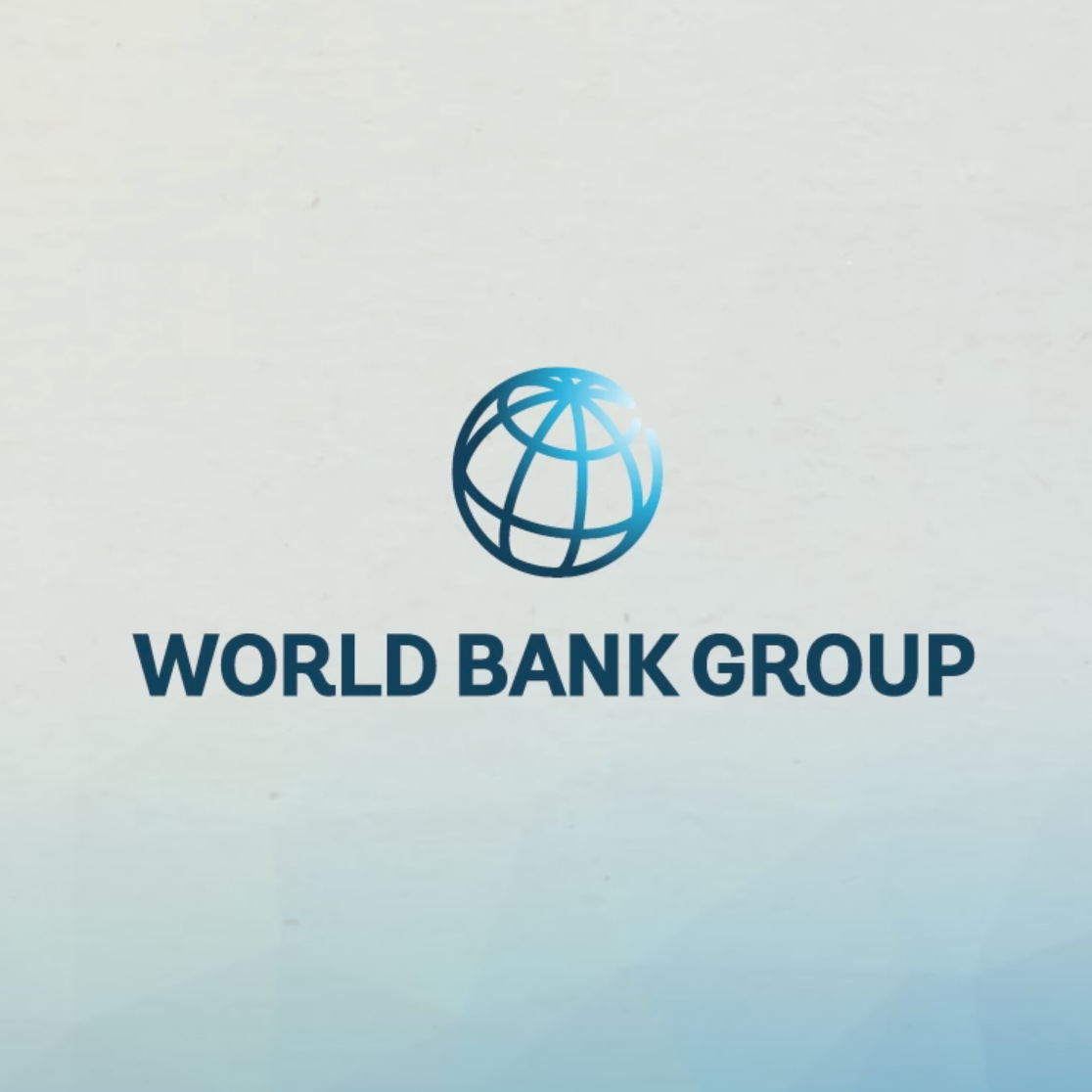 Nestled in Romania's mountainous and resource-rich region of Transylvania, Rosia Montana is a pretty town with a history dating back 2000 years. This place, however, holds an ineffable importance that goes beyond its historical significance. Today, it is an inspiring example of how a group of stubborn local farmers fought for their homes, their community, their lands, and their cultural heritage in the face of an assault by a Canadian mining corporation, Gabriel Resources.
This corporation wanted to destroy Rosia Montana by turning it into Europe's largest open-pit gold mine, posing a severe environmental threat due to the use of toxic cyanide. It was David against Goliath. Gabriel had the money, it had connections to the highest echelons of power, and it controlled Romania's media via million-dollar publicity contracts. In Rosia Montana, they waged nothing short of a war — buying up vital communal infrastructure, such as shops, the local dispensary, etc. to close them down. They also offered money for homes and so divided the community, setting family members against each other. More…
The Facts:
The TPP agreement called for similar Investor State Dispute Settlements, except that they would have bypassed the traditional legal system in favor of arbitration held in private tribunals, adjudicated by corporate lawyers.

Reflect On:
How we need to remain vigilant of "trade agreements" that place corporate interests above national interests. Can we really expect a "fair" resolution from the World Bank arbitrators?