[Social]
Special Report: Rite Aid deployed facial recognition systems in hundreds of U.S. stores
by Jeffrey Dastin
Posted July 30, 2020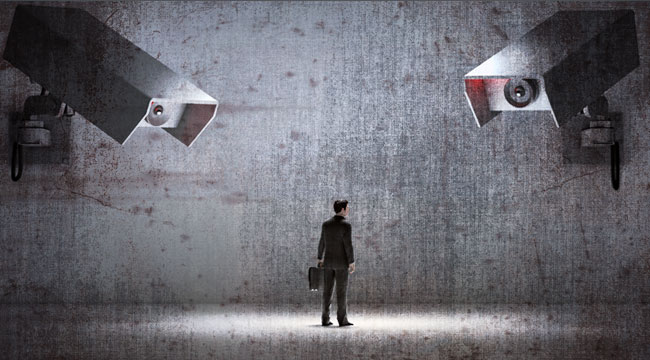 Over about eight years, the American drugstore chain Rite Aid Corp quietly added facial recognition systems to 200 stores across the United States, in one of the largest rollouts of such technology among retailers in the country, a Reuters investigation found.
Facial recognition technology has become highly controversial in the United States as its use has expanded in both the public and private sectors, including by law enforcement and retailers. Civil liberties advocates warn it can lead to harassment of innocent individuals, arbitrary and discriminatory arrests, infringements of privacy rights and chilled personal expression.
Adding to these concerns, recent research by a U.S. government institute showed that algorithms that underpin the technology erred more often here when subjects had darker skin tones. More…
The Facts:
Governments and now private corporations are using facial recognition in their surveillance of the public.
Reflect On:
How can one consider themselves to be "free", when they are in a perpetual lineup under suspicion and under surveillance?