[Economic]
Welcome to the Crazed, Frantic Demise of Finance Capitalism
By Charles Hugh Smith
Posted August 24, 2020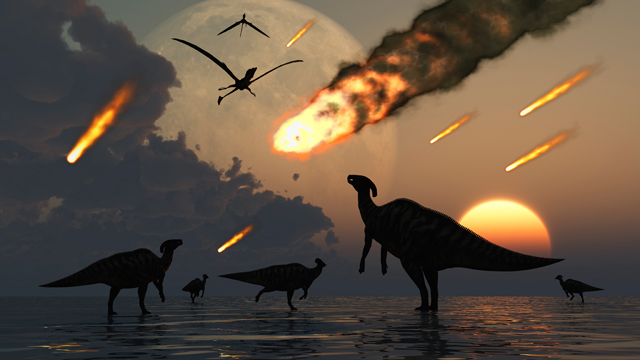 The cognitive dissonance required to ignore the widening gap between the real economy and the fraud's basic machinery–speculation funded by "money" conjured out of thin air–has reached a level of denial that can only be termed psychotic.
When scams start unraveling, the scammers become increasingly frantic to maintain the illusion of legitimacy and the delusion of guaranteed gains that are the lifeblood of every scam. One sure sign that the flim-flam is about to collapse is the manic rise of FOMO, fear of missing out, as the scammers jam the Ponzi scheme's stellar returns to new extremes.
How did outright fraud come to dominate our economy? The answer is simple: infinite greed plus the decline of gains from "real capitalism," i.e. increasing productivity via producing goods and services. The appeal of something for nothing is irresistible when "money" can be printed / borrowed out of thin air and used to run a fraud that exploits human greed. More…