[Economic]
The Global Reset – Unplugged. "The Deep State"
By Peter Koenig
Posted August 25, 2020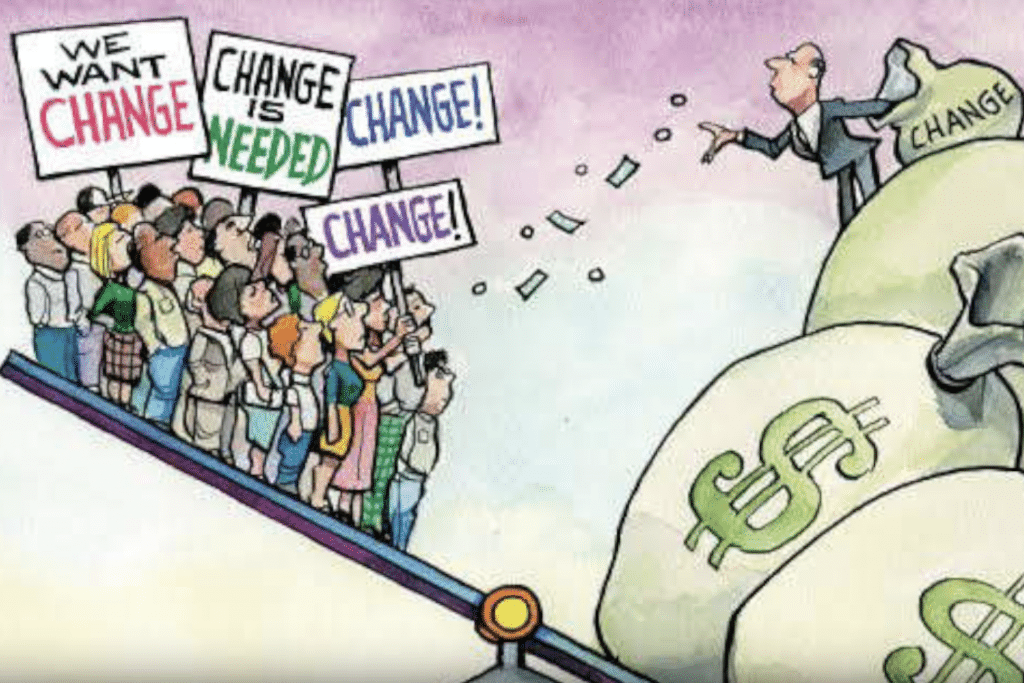 Mind you, it's all connected. There are no coincidences. The infamous Agenda 2021 which coincides with and complements the so-called (UN) Agenda 2030, will be duly inaugurated by the WEF's official declaration of The Great Reset, in January 2021. Similarly, the implementation of the agenda of The Great Reset began in January 2020, by the launch of the corona pandemic – planned for decades with the latest visible events being the 2010 Rockefeller Report with its "Lockstep Scenario", and Event 201, of 18 October in NYC which computer-simulated a corona pandemic, leaving within 18 months 65 million deaths and an economy in ruin, programmed just a few weeks before the launch of the actual corona pandemic. See COVID-19, We Are Now Living the "Lock Step Scenario" and this and this.
The ruling elite used the lockdown as an instrument to carry out this agenda. Its implementation would naturally face massive protests, organized and funded along the same lines as were the BLM protests and demonstrations. They may not be peaceful – and may not be planned as being peaceful. Because to control the population in the US and in Europe, where most of the civil unrest would be expected, a total militarization of the people is required. This is well under preparation. More…