[Politics] [Social]
Vaccine Passports and Health Passes: Is Showing Your "Papers" the "New Normal?"
By Robert Wheeler
Posted February 10, 2021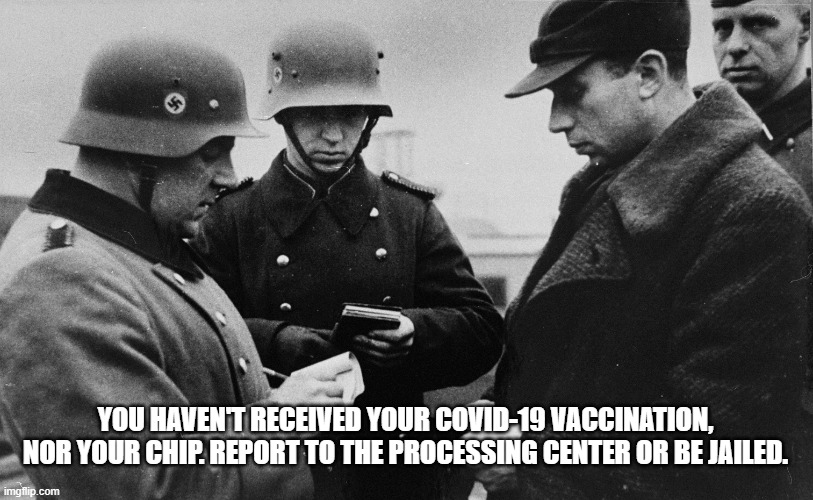 "Public discussion" has centered around the idea of a "vaccine passport" or "immunity passport" or the general blockade and sanctioning of anyone not willing to take the jab.
Years ago, "conspiracy theorists" were ridiculed for warning of a system in which vaccines would be required to access normal aspects of life. Today, however, government officials and MSM are now openly discussing the very same system.
In case you have been living under a rock for the past several weeks, here are several instances where the "public discussion" has centered around the idea of a "vaccine passport" or "immunity passport" or the general blockade and sanctioning of anyone not willing to take the jab. More…