[Justice] [Media]
This Surveillance Company Claims It Can Track Nearly Any Car in Real-Time
by Lucas Ropek
Posted May 17, 2021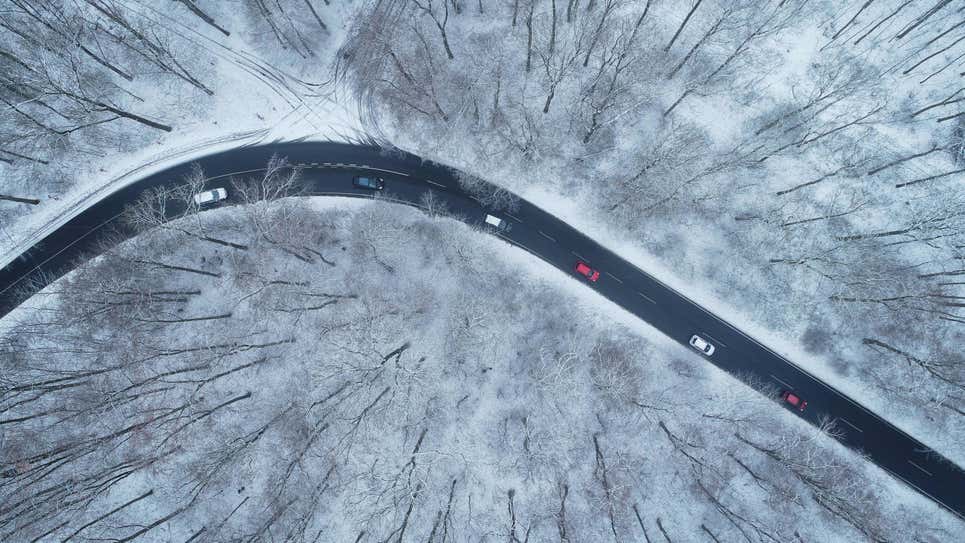 A defense contractor that claims to have access to motor vehicle location data on a global scale says it wants to use that data to help U.S. federal agencies conduct more efficient spying and military operations.
The Ulysses Group, which offers "cutting edge operational and intelligence services, support, and equipment" to government clients, says it can "access over 15 billion vehicle locations" worldwide every month. This data, which can be viewed "historically" or in real-time, should be used operationally by U.S. agencies, the company says.
A document obtained by the office of Sen. Ron Wyden, which was first reported by Motherboard and shared with Gizmodo, shows Ulysses claims to be able to "remotely geolocate" cars in "nearly any country," with the exceptions of Cuba and North Korea. In the document, the firm explains how this might be useful to a government agency: More…