[Spiritual]
Meditation Is More Than Silence and Emptiness
by William Bloom
Posted July 10, 2021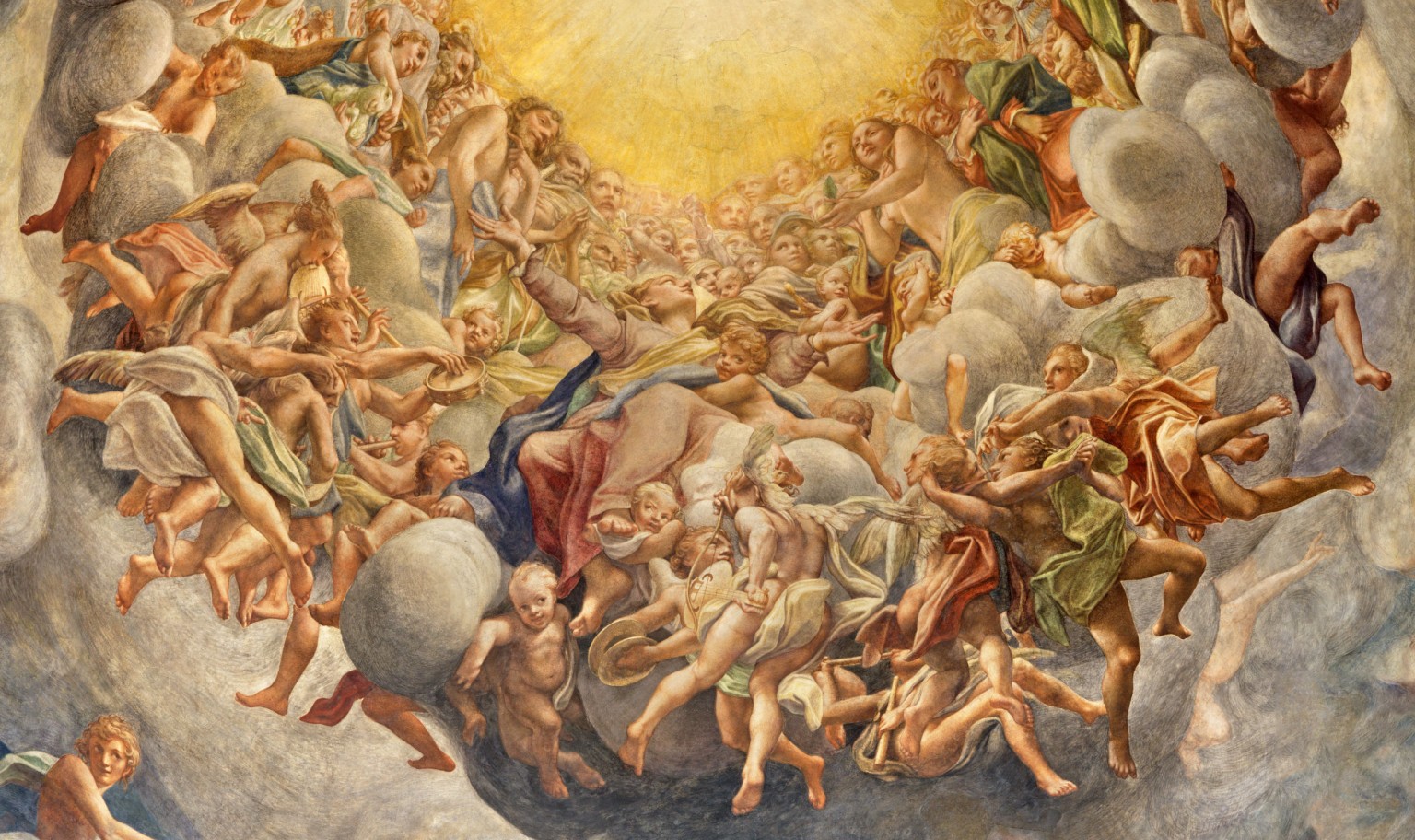 There is an exciting dimension to meditation, which is often ignored or even dismissed. This is the exploration of altered states of consciousness, and mystic and psychic experiences.
There are several reasons for this omission. The first is a misunderstanding of the Buddhist idea of emptiness. Western interpretations have dumbed down sunyata (Sanskrit), a complex concept that attempts to describe meditators' calm experience of infinite unknowing. This has been inaccurately interpreted to mean a void in which there is nothing but silence and emptiness. In fact, the void of sunyata is an infinite space that harmoniously includes and contains everything.
A second reason for ignoring the spirituality and metaphysics of meditation has been a utilitarian move to present meditation as a safe secular practice that soothes and supports wellbeing. The fear in education and medicine is that the metaphysical aspects of meditation will sabotage its mainstream acceptance. More…