[Politics] [Justice] [Social] [Media]
Chris Hedges: The Empire Does Not Forgive
by Chris Hedges
Posted September 11, 2021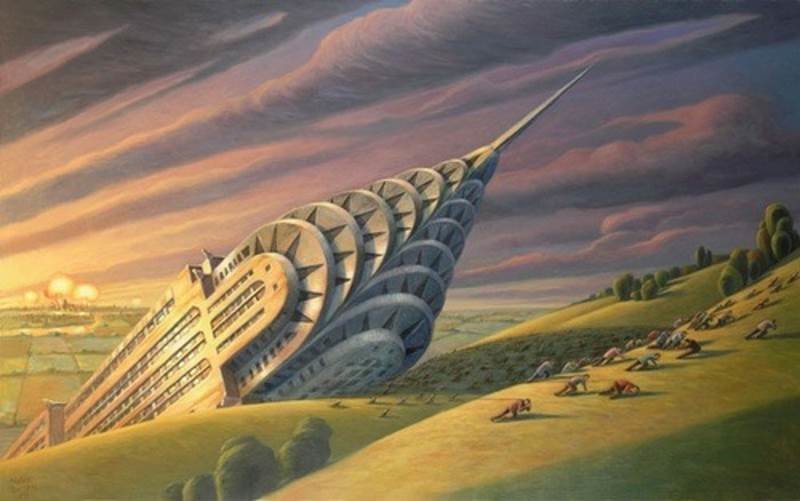 Imperial powers do not forgive those who expose their weaknesses or make public the sordid and immoral inner workings of empire. Empires are fragile constructions. Their power is as much one of perception as of military strength. The virtues they claim to uphold and defend, usually in the name of their superior civilization, are a mask for pillage, the exploitation of cheap labor, indiscriminate violence and state terror.
The current American empire, damaged and humiliated by the troves of internal documents published by WikiLeaks, will, for this reason, persecute Julian Assange for the rest of his life. It does not matter who is president or which political party is in power. Imperialists speak with one voice.
At the same time a bankrupt media, whether on MSNBC, CNN or FOX, lionizes and amplifies the voices of the inept and corrupt political, military and intelligence class including John Bolton, Leon Panetta, Karl Rove, H.R. McMaster and David Petraeus, which blindly drives the nation into the morass.
Chalmers Johnson in his trilogy on the fall of the American empire – "Blowback," "The Sorrows of Empire" and "Nemesis" — reminds readers that the Greek goddess Nemesis is "the spirit of retribution, a corrective to the greed and stupidity that sometimes governs relations among people." She stands for "righteous anger," a deity who "punishes human transgression of the natural, right order of things and the arrogance that causes it." More…