[Politics] [Social]
The Astonishing Hubris of a Global Experimental Vaccine
By Larry Sanger
Posted September 25, 2021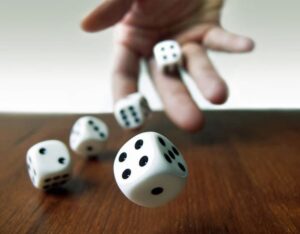 It is an objective, indisputable fact: never in the history of the world has there been a global push to administer an experimental medicine to all of humanity, billions of us, at the same time.
I want you to stop and reflect on that. Imagine the hubris it required both to carry out this plan and to propagandize the world to carry it out.
You have to be willing to trust the welfare of billions of people not just to the honesty of our leaders and scientists—because things can go wrong for decent people. You must also trust their competence—and not just that, because competent people can make surprising, unforeseeable mistakes. You must also trust that we avoided the worst, that we dodged a bullet, and that they actually succeeded in making a more or less safe vaccine. More…