Community Articles from 2016
Buying Local Is the Key to Strong Regional Economies
By Susan Witt
Posted April 1, 2016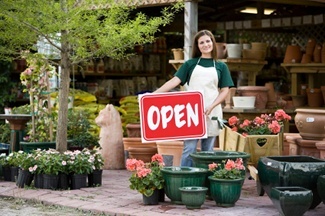 In the leaky bucket analogy for local economies, money flows into a region to circulate through local businesses like water into a bucket. Water that leaks out is money that escapes the local economy to pay for imports. The more watertight the bucket, the more wealth retained.
Spurred by a growing appreciation for local food, citizens, businesses, non-profits, and governmental organizations have begun to work together to build regional food systems. But what else might be sourced locally? What can citizens do to thwart the leaky bucket syndrome of their own local economies? More…
The Shocking Truth about Our Money System and How We Can Break Free!
This site is designed for people who wish to follow important events, but do not have time to do a lot of reading. If you follow this site for a period of time, the daily fresh stories in different categories will over time provide you with an understanding of the "big picture" by showing you both the problems and the solutions. Hopefully this will inspire you to listen to your inner wisdom and become part of the solution.