Community Articles from 2018
[Community]
The Science of a Vanishing Planet
by Raúl Ilargi Meijer
Posted May 8, 2018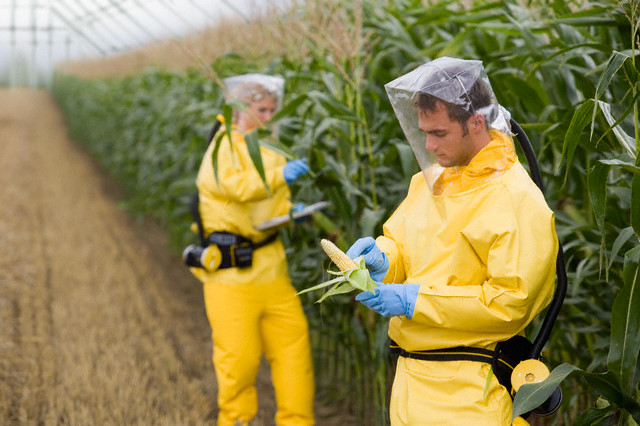 In one of many definitions, the 1998 Wingspread Statement on the Precautionary Principle says: "When an activity raises threats of harm to human health or the environment, precautionary measures should be taken even if some cause and effect relationships are not fully established scientifically."
Needless to say, that doesn't easily fly in our age of science and money. Cigarette makers, car manufacturers and oil companies, just to name a few among a huge number of industries, are all literally making a killing while the Precautionary Principle is being ignored. Even as it is being cited in many international treaties. Lip service "R" us. Are these industries to blame when they sell us our products, or are we for buying them? That's where governments must come in to educate us about risks. Which they obviously do not.
Nassim Nicholas Taleb -of Black Swan and Antifragile fame- has made the case, in his usual strong fashion, for applying the Precautionary Principle when it comes to GMOs. His argument is that allowing genetically modified organisms in our eco- and foodsystems carries unknown risks that we have no way of overseeing, and that these risks may cause irreversible damage to the very systems mankind relies on for survival. More…
The Shocking Truth about Our Money System and How We Can Break Free!
This site is designed for people who wish to follow important events, but do not have time to do a lot of reading. If you follow this site for a period of time, the daily fresh stories in different categories will over time provide you with an understanding of the "big picture" by showing you both the problems and the solutions. Hopefully this will inspire you to listen to your inner wisdom and become part of the solution.