Community Articles from 2018
[Social]
Money and the Unflappable Economist
By Philip E. Mirowski
Posted August 16, 2018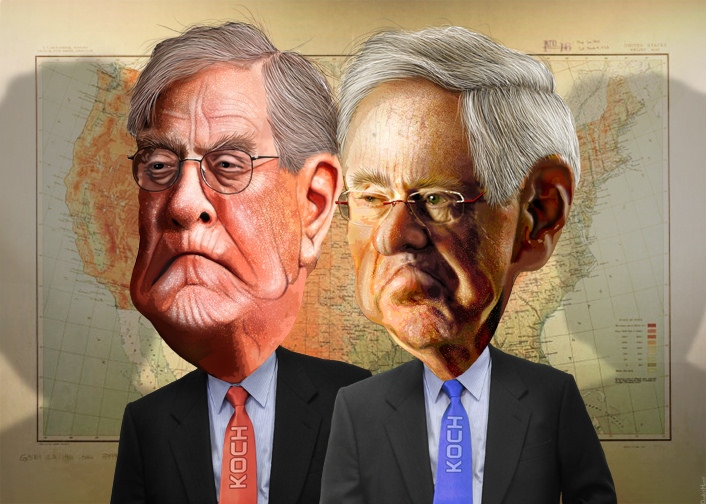 At the beginning of May 2018, there was a brief furor over donations from Koch family-affiliated philanthropies to fund the Mercatus Institute and the newly-named Antonin Scalia School of Law at George Mason University (GMU).
Although articles concerning the admirable efforts of the GMU student organization UnKoch My Campus appeared in many of the prominent news outlets, the attention span of journalists seemed to barely outpace that of interest in one of Donald Trump's tweets, with even less consequence. But more to the point, the silence of the economics profession concerning the revelations was pretty deafening.
Briefly, I would like to revisit why this was so and why it matters. More…
The Shocking Truth about Our Money System and How We Can Break Free!
This site is designed for people who wish to follow important events, but do not have time to do a lot of reading. If you follow this site for a period of time, the daily fresh stories in different categories will over time provide you with an understanding of the "big picture" by showing you both the problems and the solutions. Hopefully this will inspire you to listen to your inner wisdom and become part of the solution.