Economic Articles from 2015
Reinventing Banking: From Russia to Iceland to Ecuador
By Ellen Brown
Posted December 17, 2015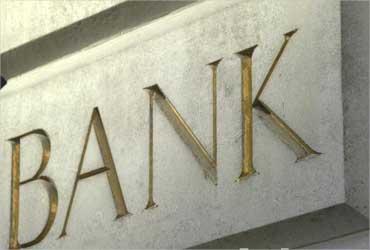 Iceland's government is considering a revolutionary monetary proposal – removing the power of commercial banks to create money and handing it to the central bank. The proposal, which would be a turnaround in the history of modern finance, was part of a report written by a lawmaker from the ruling centrist Progress Party, Frosti Sigurjonsson, entitled "A better monetary system for Iceland.
The findings will be an important contribution to the upcoming discussion, here and elsewhere, on money creation and monetary policy," Prime Minister Sigmundur David Gunnlaugsson said. The report, commissioned by the premier, is aimed at putting an end to a monetary system in place through a slew of financial crises, including the latest one in 2008. More…
The Shocking Truth about Our Money System and How We Can Break Free!
This site is designed for people who wish to follow important events, but do not have time to do a lot of reading. If you follow this site for a period of time, the daily fresh stories in different categories will over time provide you with an understanding of the "big picture" by showing you both the problems and the solutions. Hopefully this will inspire you to listen to your inner wisdom and become part of the solution.