Economic Articles from 2016
In Praise of Class Traitors; Former Goldman Exec Runs for NJ Governor on Public Banking Platform
By Matt Stannard
Posted September 24, 2016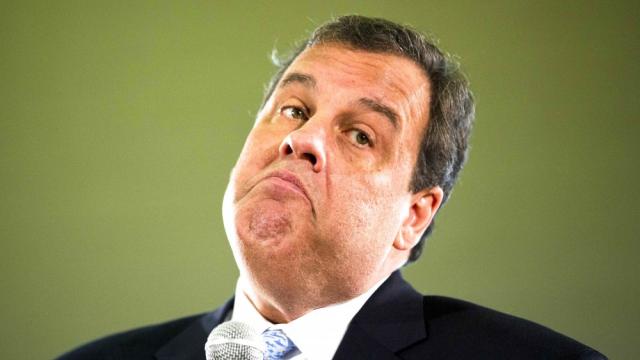 Days after Phil Murphy's call for a publicly-owned Bank of New Jersey sent shockwaves across state and national media, the proposal received an unexpected favor: Governor Chris Christie attacked it, saying the bank itself would eventually need to be bailed out and invoking the common trope that government bureaucrats shouldn't be running the banks.
Murphy, a Democrat and the only declared candidate for New Jersey governor (the election is next year), quickly had his campaign team respond: "Given Chris Christie's nine credit downgrades, lagging economic growth, budget shortfalls built on putting politics before families, broken promises, and subservience to Donald Trump, we'll consider the source." More…
The Shocking Truth about Our Money System and How We Can Break Free!
This site is designed for people who wish to follow important events, but do not have time to do a lot of reading. If you follow this site for a period of time, the daily fresh stories in different categories will over time provide you with an understanding of the "big picture" by showing you both the problems and the solutions. Hopefully this will inspire you to listen to your inner wisdom and become part of the solution.