Economic Articles from 2019
[Justice]
Venezuela's gold in limbo amid tug-of-war at the Bank of England
by Ronan Manly
Posted January 15, 2019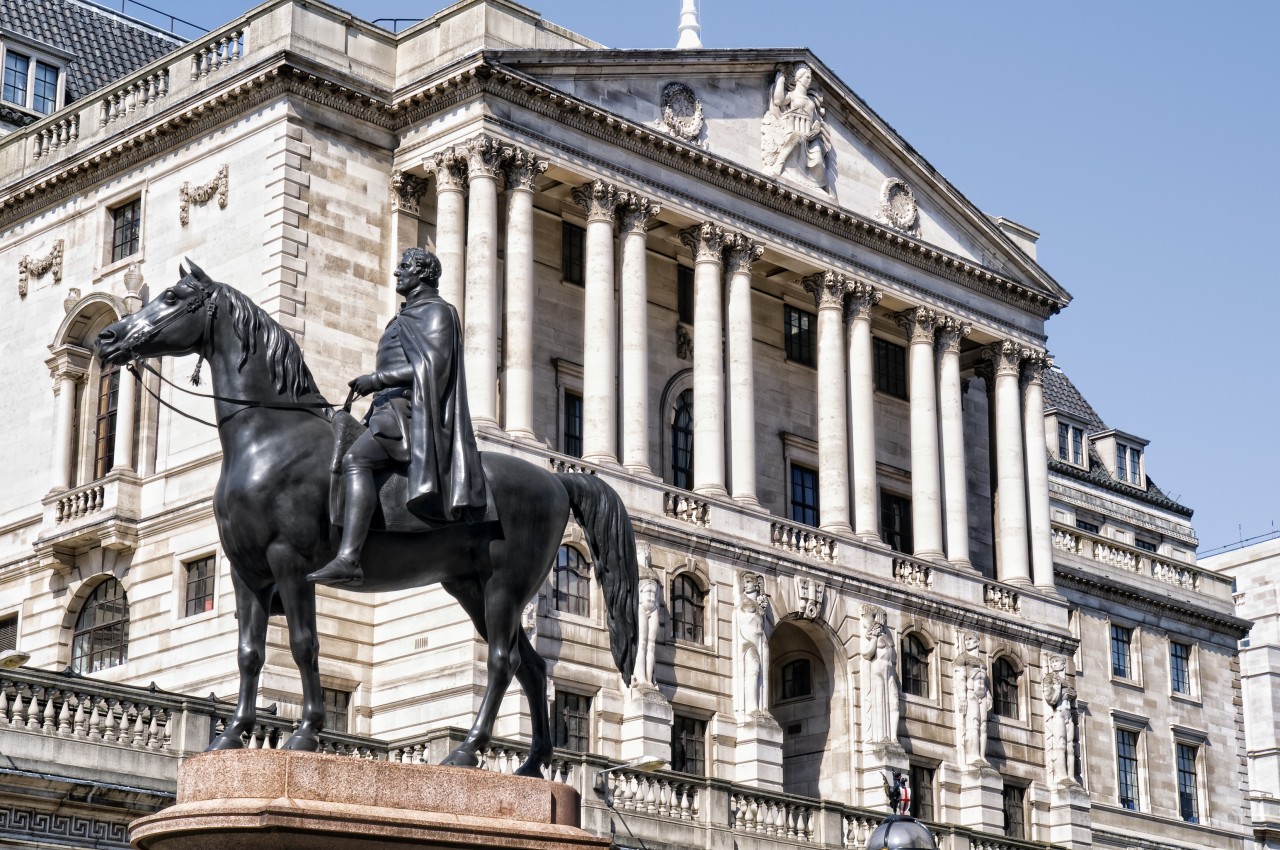 In early November news was placed into the British media (Reuters and The Times) revealing that the Bank of England in London, one of the world's largest custodians of gold bars on behalf of other central banks, was refusing to allow the withdrawal and repatriation of 14 tonnes of gold belonging to Venezuela's central bank, the Banco Central de Venezuela (BCV).
According to these media reports, the delays / refusals by the Bank of England to allow the Venezuelan gold repatriation ranged from excuses about the prohibitive cost of transport insurance to concerns about future money laundering. More…
Think about this: if central banks can steal the money of sovereign nations, do you think they will have any moral problems stealing YOUR money?
The Shocking Truth about Our Money System and How We Can Break Free!
This site is designed for people who wish to follow important events, but do not have time to do a lot of reading. If you follow this site for a period of time, the daily fresh stories in different categories will over time provide you with an understanding of the "big picture" by showing you both the problems and the solutions. Hopefully this will inspire you to listen to your inner wisdom and become part of the solution.