Justice Articles from 2018
[Community]
At Power Plant Approval Meeting, Paid Actors Spoke While Residents Were Locked Out
By Emilie Karrick Surrusco
Posted July 11, 2018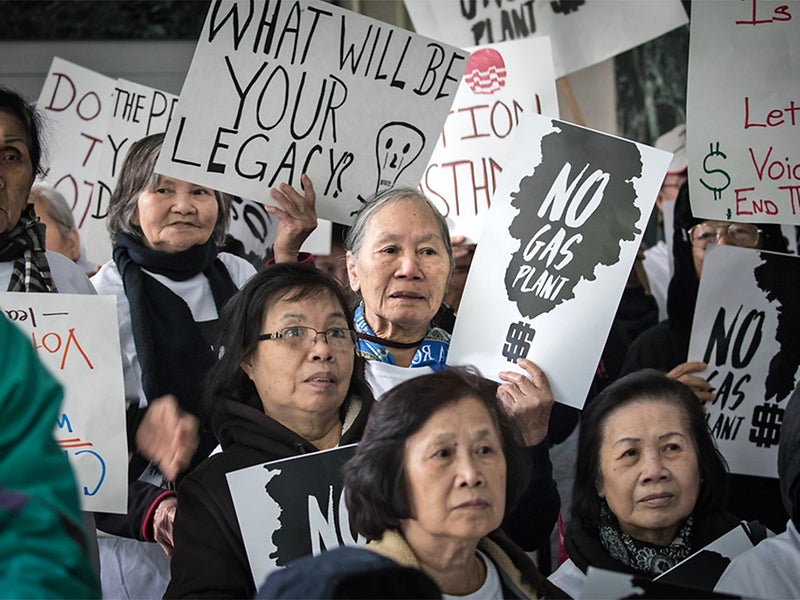 We've asked the Louisiana attorney general to investigate a New Orleans City Council meeting where actors were paid to speak in favor of placing a gas plant in a neighborhood that didn't want it there.
Observe and participate. Two very important words to the people of New Orleans East.
A news report this week revealed that their constitutional right to observe and participate in public meetings—specifically, meetings where the New Orleans City Council approved the building of a dirty gas-fired power plant in their neighborhood—had been put up for sale.
The price? 60 to 200 "dollarydoos." More…
The Shocking Truth about Our Money System and How We Can Break Free!
This site is designed for people who wish to follow important events, but do not have time to do a lot of reading. If you follow this site for a period of time, the daily fresh stories in different categories will over time provide you with an understanding of the "big picture" by showing you both the problems and the solutions. Hopefully this will inspire you to listen to your inner wisdom and become part of the solution.