Justice Articles from 2018
[Justice]
The List
By Sarah Stillman
Posted December 11, 2018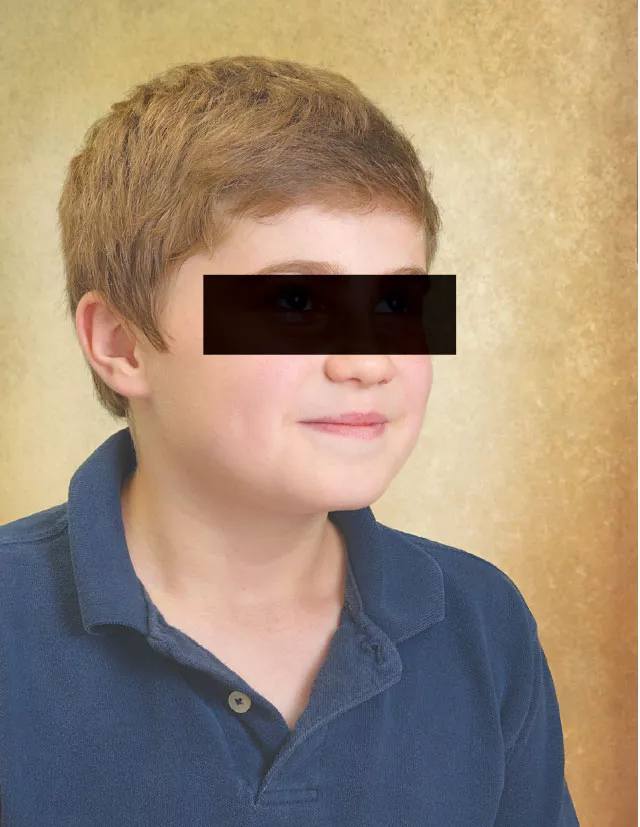 When juveniles are found guilty of sexual misconduct, the sex-offender registry can be a life sentence.
In Prince William County, Virginia, two years ago, a seventeen-year-old high-school junior sent a sexual video to his teen-age girlfriend, and found himself charged with manufacturing and distributing child pornography. The county prosecutor obtained a search warrant to photograph "the erect penis of the defendant." (Pursuit of the photo was abandoned only after there was a public outcry.)
In Fayetteville, North Carolina, a sixteen-year-old girl faced multiple felony charges for "sexting" a picture of herself to her boyfriend. According to the county sheriff's warrant, she was both the adult perpetrator of the crime at hand—"sexual exploitation of a minor"—and its child victim. Her boyfriend faced similar charges. More…
The Shocking Truth about Our Money System and How We Can Break Free!
This site is designed for people who wish to follow important events, but do not have time to do a lot of reading. If you follow this site for a period of time, the daily fresh stories in different categories will over time provide you with an understanding of the "big picture" by showing you both the problems and the solutions. Hopefully this will inspire you to listen to your inner wisdom and become part of the solution.