Justice Articles from 2019
[Justice]
Israel: Ethnic Cleansing, Land Theft, Apartheid and Jim Crow
By Kevin Zeese and Margaret Flowers
Posted January 16, 2019
In recent weeks, racism against Palestinian people and the expansion of apartheid-Jim Crow policies have escalated. The Israeli lobby and its supporters attacked freedom of speech in the United States, showing how far they will go to prevent the US public from being aware of their behavior.
If more people in the US become aware of the truth about Israel's genocidal policies, the economic lifeline and political protection of the United States will disappear. Israel could be forced to make significant changes that recognize the human rights and self-determination of Palestinians. More…
[Justice]
Venezuela's gold in limbo amid tug-of-war at the Bank of England
by Ronan Manly
Posted January 15, 2019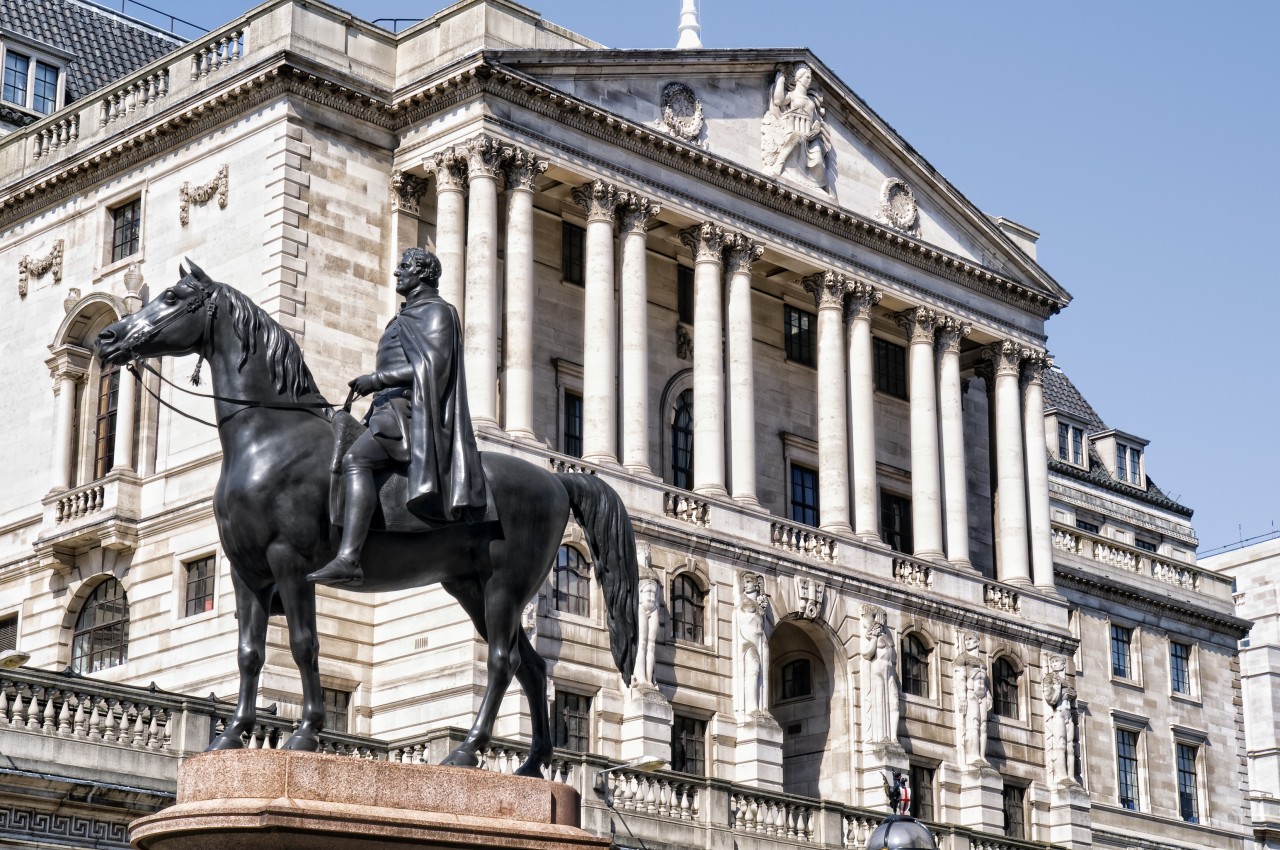 In early November news was placed into the British media (Reuters and The Times) revealing that the Bank of England in London, one of the world's largest custodians of gold bars on behalf of other central banks, was refusing to allow the withdrawal and repatriation of 14 tonnes of gold belonging to Venezuela's central bank, the Banco Central de Venezuela (BCV).
According to these media reports, the delays / refusals by the Bank of England to allow the Venezuelan gold repatriation ranged from excuses about the prohibitive cost of transport insurance to concerns about future money laundering. More…
Think about this: if central banks can steal the money of sovereign nations, do you think they will have any moral problems stealing YOUR money?
[Justice]
If Cannabis Can Kill "Incurable" Brain Cancer, Why Is It Criminalized?
By Sayer Ji
Posted January 6, 2019
A recent article published in the Journal Neuroimmune Pharmacology titled, "The Antitumor Activity of Plant-Derived Non-Psychoactive Cannabinoids," reviewed the therapeutic potential of a non-psychoactive class of phytochemicals found in cannabis known as cannabinoids. Unlike THC, cannabinoids do not activate the cannabinoid 1 and cannabinoid 2 receptors in the central nervous system in any significant way, making their activity less controversial as they do not produce changes in perception and sensation associated with "recreational" and/or "psychedelic" drugs.
There are actually over 60 cannabinoids in cannabis, but the second most abundant one, cannabidiol (CBD), has been found to inhibit and/or kill a wide range of cancers in the animal model, including gliobastoma (a difficult-to-treat type of brain cancer), breast, lung, prostate, and colon cancer. There have been a wide range of mechanisms identified behind these observed anti-tumor activities, including anti-angiogenic (preventing new blood vessel formation), anti-metastatic, anti-cell viability, but the one we wish to focus on in this report is its ability to to inhibit the stem-like potential of cancer cells. More…
The Shocking Truth about Our Money System and How We Can Break Free!
This site is designed for people who wish to follow important events, but do not have time to do a lot of reading. If you follow this site for a period of time, the daily fresh stories in different categories will over time provide you with an understanding of the "big picture" by showing you both the problems and the solutions. Hopefully this will inspire you to listen to your inner wisdom and become part of the solution.