Justice Articles from 2019
[Justice]
Mega Group, Maxwells and Mossad: The Spy Story at the Heart of the Jeffrey Epstein Scandal
by Whitney Webb
Posted August 31, 2019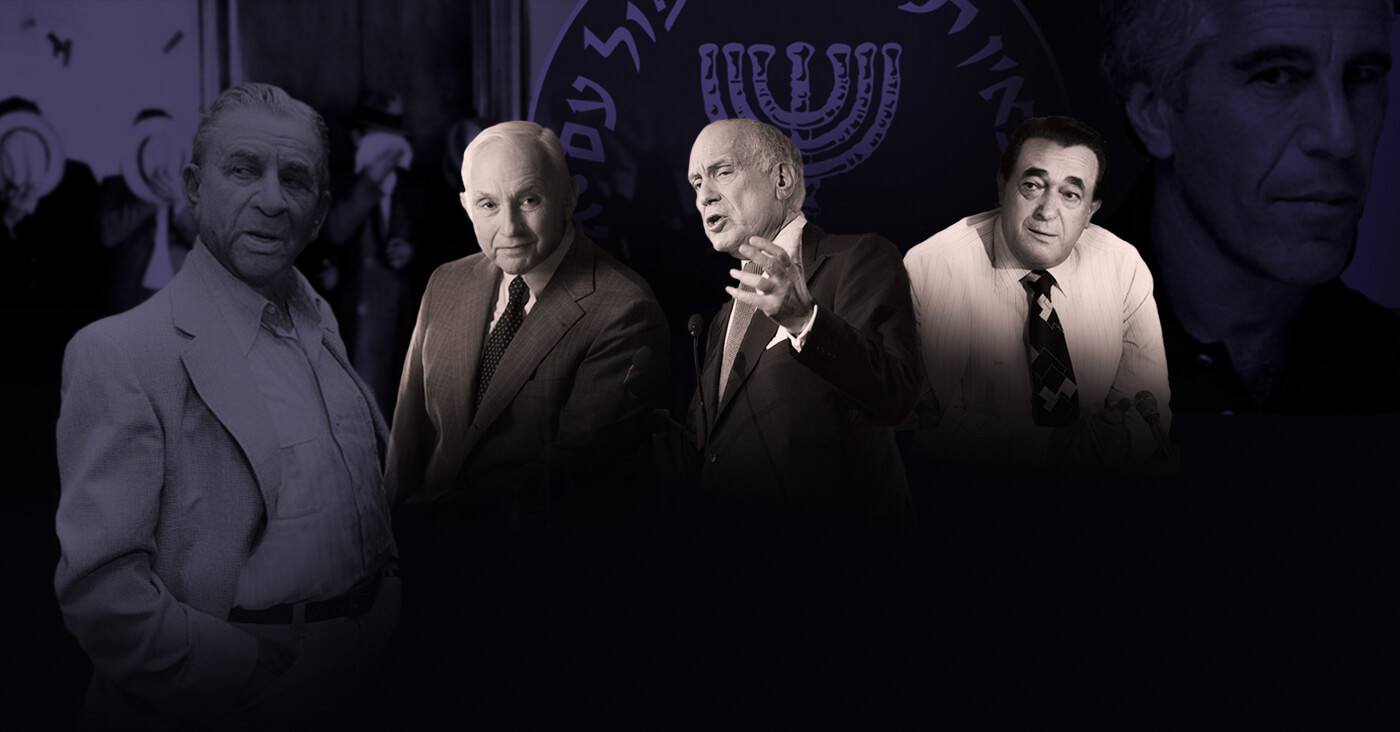 The picture painted by the evidence is not a direct Epstein tie to a single intelligence agency but a web linking key members of the Mega Group, politicians, and officials in both the U.S. and Israel, and an organized-crime network with deep business and intelligence ties in both nations.
Mega Group members founded and/or are closely associated with some of the most well-known pro-Israel organizations. For instance, members Charles Bronfman and Michael Steinhardt formed Birthright Taglit with the backing of then- and current Prime Minister Benjamin Netanyahu. Steinhardt, an atheist, has stated that his motivation in helping to found the group was to advance his own belief that devotion to and faith in the state of Israel should serve as "a substitute for [Jewish] theology." More…
The Shocking Truth about Our Money System and How We Can Break Free!
This site is designed for people who wish to follow important events, but do not have time to do a lot of reading. If you follow this site for a period of time, the daily fresh stories in different categories will over time provide you with an understanding of the "big picture" by showing you both the problems and the solutions. Hopefully this will inspire you to listen to your inner wisdom and become part of the solution.