[Media] 
The Great "Fake News" Scare of 1530
by Rick Falkvinge
Posted December 30, 2016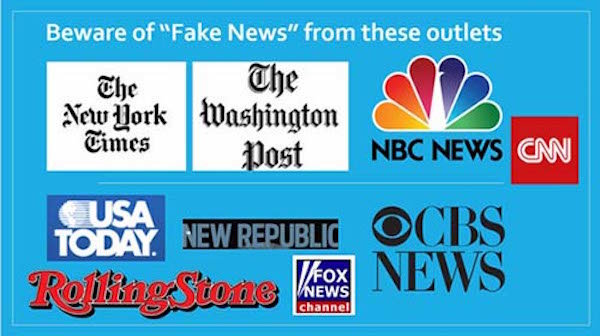 Fake news has always been around for humor purposes, but the real "fake news" scares happen when the establishment is so used to getting away with lying, that any alternate narrative is demonized as factually false, irresponsible, and dangerous.
To see the pattern here, it helps to know a little history – let's look at the great "Fake News" scare of 1530. It has a lot of elements similar to ours today. After the Black Death hit Europe hard around 1350, the monasteries were chronically short on manpower. The families that had used to send a child or two to become monks or nuns simply needed all their kids to work in the fields, to ensure food production, before such luxuries as manning the monasteries could even be considered. Therefore, any work that required involving monasteries became increasingly steep or scarce for the coming century.
This is relevant as those monasteries were the only places that produced books, all of which were in Latin, and all of which were in complete synchronization with the messages of the Catholic Church, the owner of the monasteries and therefore the owner of all mass media at the time. To compound the situation, the same owner also employed all the news anchors – the village preachers, who were the ones who read the books (in Latin) and translated them to the common tongue in villages. More…
The Shocking Truth about Our Money System and How We Can Break Free!
This site is designed for people who wish to follow important events, but do not have time to do a lot of reading. If you follow this site for a period of time, the daily fresh stories in different categories will over time provide you with an understanding of the "big picture" by showing you both the problems and the solutions. Hopefully this will inspire you to listen to your inner wisdom and become part of the solution.