TV Networks Should Open Up the Presidential Debates
By Jeff Cohen
Posted August 18, 2016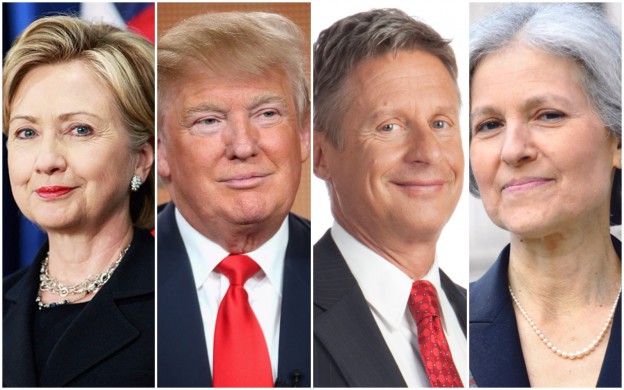 If ten major TV networks got together and decided to nationally televise a presidential debate restricted to Republican nominee Donald Trump and right-leaning Libertarian nominee Gary Johnson, while barring other candidates including Democrat Hillary Clinton, it would be recognized as an act of media bias or exclusion. But what if the televised debates this fall are restricted to just Trump and Clinton? That, too, needs to be recognized as an intentional act of media exclusion.
The last time there were two such strong "third-party" candidates was in 2000 when columnist Patrick Buchanan ran on the right and consumer advocate Ralph Nader ran on the left. Polls showed solid majorities of the voting public (64 percent vs. 25 percent in one poll) wanted to see Buchanan and Nader included in a four-way presidential debate. But the CPD had erected a new barrier: these well-known candidates could not join the debates unless they were polling at 15 percent. More…
The Shocking Truth about Our Money System and How We Can Break Free!
This site is designed for people who wish to follow important events, but do not have time to do a lot of reading. If you follow this site for a period of time, the daily fresh stories in different categories will over time provide you with an understanding of the "big picture" by showing you both the problems and the solutions. Hopefully this will inspire you to listen to your inner wisdom and become part of the solution.