[Media]
The Real Roots of the Worldwide Ransomware Outbreak: Militarism and Greed
by Sam Biddle
Posted May 24, 2017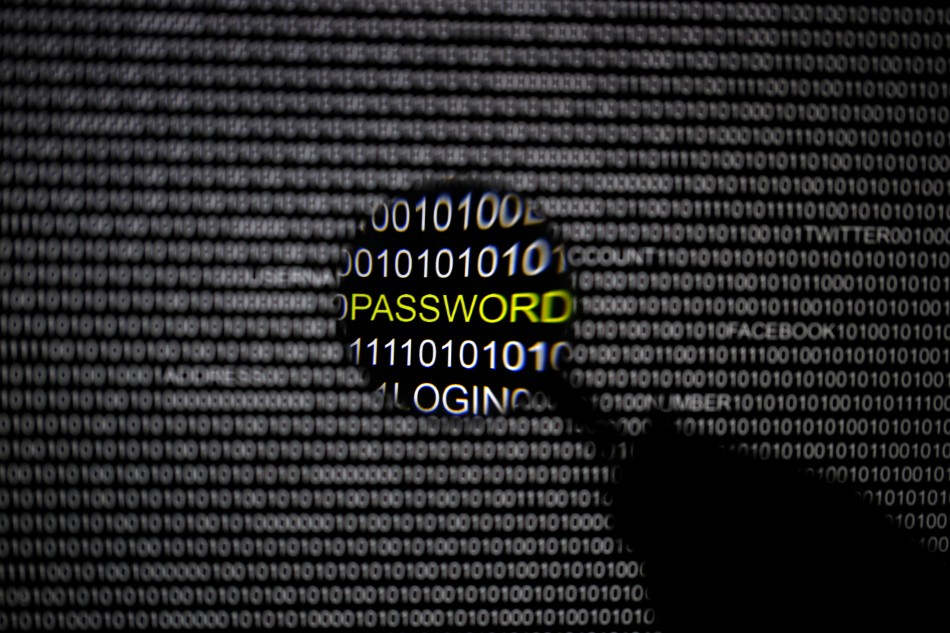 When the NSA adds to its arsenal an undisclosed software vulnerability, known as a "zero day," rather than reporting it to the maker of the software, any common cyber criminal who happens to independently discover it will be free to exploit the security hole for their own ends, sometimes for years and years. Even if everything goes according to plan for the NSA, this sort of stockpiling values the military and intelligence community's offensive capabilities over the digital safety of, well, literally everyone else, and is rightfully controversial.
A runaway strain of malware hit Windows computers Friday and spread through the weekend, rendering hundreds of thousands of computers around the world more or less useless. The big twist: The virus was made possible by U.S. government hackers at the National Security Agency. But the finger-pointing won't stop there, and it probably shouldn't. More…
The Shocking Truth about Our Money System and How We Can Break Free!
This site is designed for people who wish to follow important events, but do not have time to do a lot of reading. If you follow this site for a period of time, the daily fresh stories in different categories will over time provide you with an understanding of the "big picture" by showing you both the problems and the solutions. Hopefully this will inspire you to listen to your inner wisdom and become part of the solution.