[Politics]
The False Flag Formula – 15 Ways to Detect a False Flag Operation
by Makia Freeman
Posted January 14, 2018
A false flag formula is becoming readily apparent in the face of so many mass shootings and bombings in the US. The phenomenon has become so commonplace in the last 3 years that it's becoming more American than apple pie. According to ShootingTracker.com, there have been 353 mass shootings in the USA for 2015 so far. However, as scary as that number is, the good news is that you don't have to be afraid of them like you may think. A very large number of them – and all of them with any mass media significance and attention – are false flag staged terror events.
Some have real victims, some do not, but either way, the most criminal of all institutions – the Government – is the orchestrating force behind them. They are scripted, pre-planned operations which are definitely not the result of random gun violence. Just as Obama stated (by hiding the truth in plain sight), there is a pattern behind these mass shootings. The Controllers are following a definite false flag formula. Below is a list of the top 15 elements of this formula, which you can now use to detect a false flag operation as it occurs: More…
[Social]
Expect Even Less Freedom of Internet in 2018
by Philip M. Giraldi
Posted January 11, 2018
Users of social media have been increasingly reporting that their accounts have been either censored, blocked or suspended during the past year. Initially, some believed that the incidents might be technical in nature, with overloaded servers struggling to keep up with the large and growing number of accounts, but it eventually emerged that the interference was deliberate and was focused on individuals and groups that were involved in political or social activities considered to be controversial.
Now it has been learned that major social media and internet service providers have, throughout the past year, been meeting secretly with the United States and Israeli governments to remove content as well as ban account holders from their sites. More…
[Media]
Top 5 Stories Buried or Deliberately Ignored by Mainstream Media In 2017
By Rachel Blevins
Posted January 5, 2018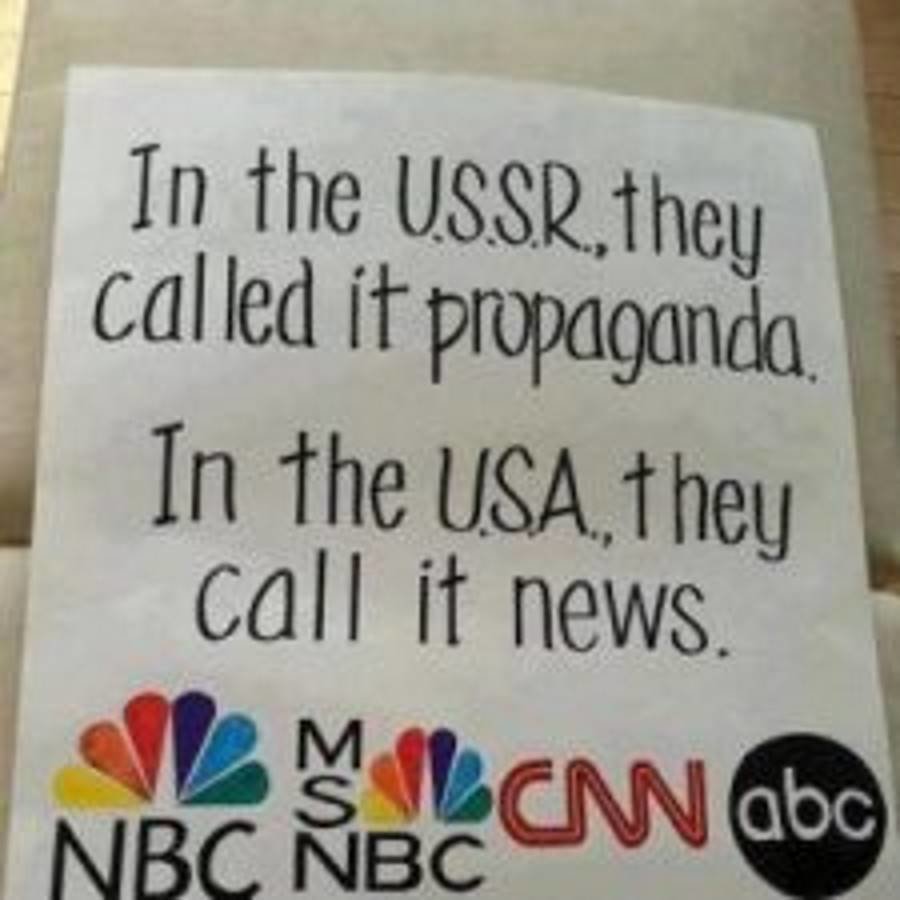 From the government's disregard for civil liberties, to new research showing the power of cannabis, here are the stories the mainstream media missed in 2017
As public trust in the mainstream media continues to fall to a new all-time low each year, it may come as no surprise that the same outlets promising to provide you with "fair and balanced" coverage, are actually censoring truth and feeding you content that is approved by their social interests. However, as social media becomes more prevalent, it is even more obvious when the MSM ignores the most crucial stories.
Here are the top 5 stories the mainstream media missed in 2017: More…
The Shocking Truth about Our Money System and How We Can Break Free!
This site is designed for people who wish to follow important events, but do not have time to do a lot of reading. If you follow this site for a period of time, the daily fresh stories in different categories will over time provide you with an understanding of the "big picture" by showing you both the problems and the solutions. Hopefully this will inspire you to listen to your inner wisdom and become part of the solution.