[Media]
Google still lets third-party apps scan your Gmail data
by Kaya Yurieff
Posted September 27, 2018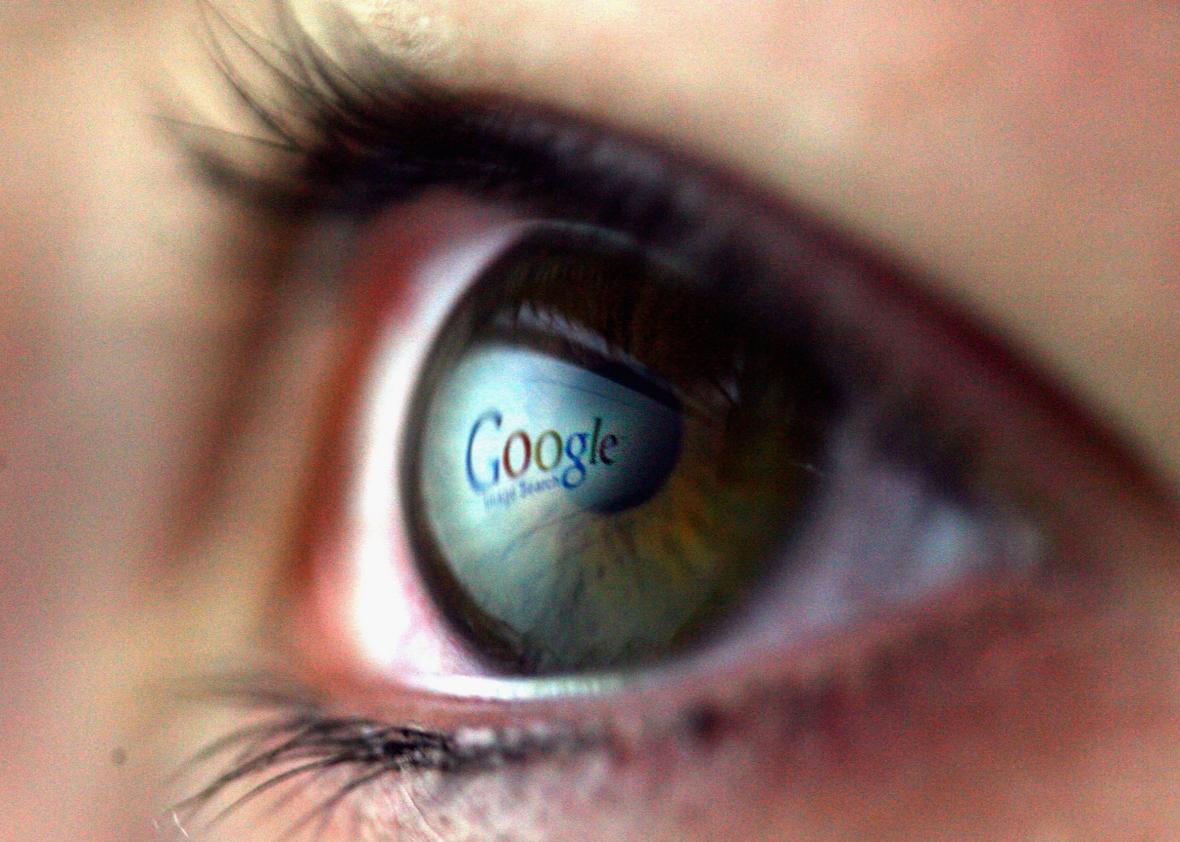 Google is defending its policy to allow third-party apps to access and share data from Gmail accounts, according to a letter made public Thursday.
Gmail, which has over 1.4 billion users globally, lets third-party developers integrate services into its email platform, such as trip planners and custom relationship management systems.
In July, the Wall Street Journal reported software developers scan hundreds of million of emails of Gmail users who have signed up for email-based services like travel itinerary tools. More…
The Shocking Truth about Our Money System and How We Can Break Free!
This site is designed for people who wish to follow important events, but do not have time to do a lot of reading. If you follow this site for a period of time, the daily fresh stories in different categories will over time provide you with an understanding of the "big picture" by showing you both the problems and the solutions. Hopefully this will inspire you to listen to your inner wisdom and become part of the solution.