[Justice]
The court's decision to let AT&T and Time Warner merge is ridiculously bad
By Nilay Patel
Posted June 19, 2018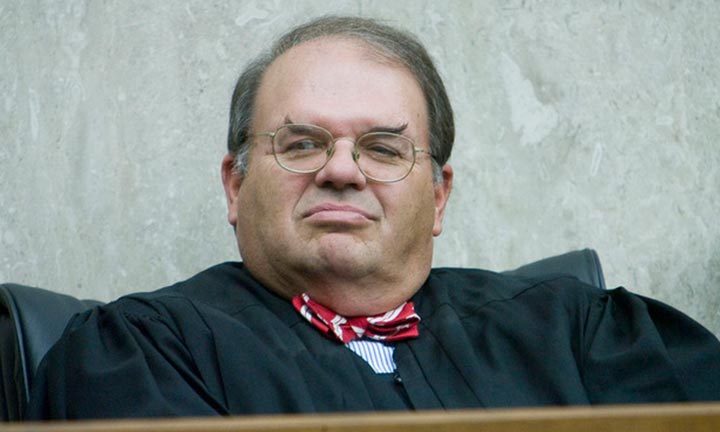 AT&T and Time Warner won a historic court victory this week, convincing Judge Richard Leon in the US District Court for the District of Columbia that they should be able to merge over the antitrust objections of the Department of Justice. The deal, now finalized, combines one of the world's largest telecom carriers with one of the world's largest media organizations. The resulting company will have unparalleled market power over both content creation and distribution.
The decision surprised almost everyone — not necessarily that AT&T and Time Warner had won, but that Judge Leon allowed the merger to go through with no conditions or prohibitions on their behavior at all. In fact, Judge Leon's opinion seems downright excited for the two companies, while systematically discounting the government's case at every turn. Honestly, it's a little strange. More…
The Shocking Truth about Our Money System and How We Can Break Free!
This site is designed for people who wish to follow important events, but do not have time to do a lot of reading. If you follow this site for a period of time, the daily fresh stories in different categories will over time provide you with an understanding of the "big picture" by showing you both the problems and the solutions. Hopefully this will inspire you to listen to your inner wisdom and become part of the solution.