[Media]
Wall Street On Parade Responds to New Publisher at New York Times
By Pam Martens and Russ Martens
Posted January 30, 2018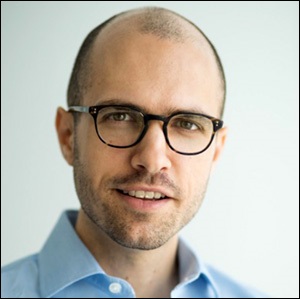 On Monday Jan 1, 37-year old Arthur Gregg (A.G.) Sulzberger took the helm as the new Publisher of the New York Times, succeeding his father, Arthur Ochs Sulzberger Jr., whose tenure in the post lasted for the past quarter of a century.
Wall Street On Parade has a unique basis on which to test the sincerity of A.G.'s promise for "truth." For the past five years Wall Street On Parade has requested that management at the New York Times correct the extraordinary, non-factual reporting it has published on the relationship that the repeal of the Glass-Steagall Act had on the epic Wall Street collapse of 2008, which resulted in the most devastating economic crisis since the Great Depression.
The New York Times has good reason to be defensive about the Glass-Steagall Act repeal in 1999. It was one of the major cheerleaders for the repeal. More…
The Shocking Truth about Our Money System and How We Can Break Free!
This site is designed for people who wish to follow important events, but do not have time to do a lot of reading. If you follow this site for a period of time, the daily fresh stories in different categories will over time provide you with an understanding of the "big picture" by showing you both the problems and the solutions. Hopefully this will inspire you to listen to your inner wisdom and become part of the solution.