Media  Articles from 2019
[Media]
Cities Asked Ring to Share 'Registry Lists' of Customers Who Bought Surveillance Cameras
by Caroline Haskins
Posted September 17, 2019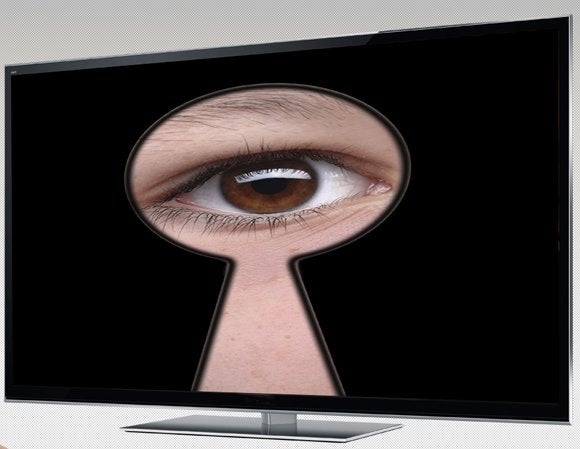 Police want the names and addresses of people who own Ring cameras so they can tap into a private surveillance network.
Cities and local police departments have asked Ring, Amazon's home security company, to share the names, home addresses, and email addresses of every person who has bought a home surveillance camera through taxpayer-funded subsidy programs Motherboard has learned.
Matthew Guariglia, a surveillance policy analyst for the Electronic Frontier Foundation, told Motherboard in a phone call that people may not also understand Ring products are a part of a larger private surveillance network. More…
The Facts:
Surveillance by the government is increasing and now governments are using private residential cameras as part of their surveillance network.

Reflect On:
What sort of corporation sells out its customers to provide private information to the government? Why are no warrants necessary for this type of privacy invasion? Consider the larger surveillance picture now with televisions, Alexa, cell phone carriers, and others tracking all your activities. Do you feel free?
This is a huge part of our problem as a nation. Rather than having well defined principles and defending them, we tend to pick personalities we like and then cheer them on as uncritically as our favorite sports teams.

Mike Krieger
---
Web of Debt
The Shocking Truth about Our Money System and How We Can Break Free!
This site is designed for people who wish to follow important events, but do not have time to do a lot of reading. If you follow this site for a period of time, the daily fresh stories in different categories will over time provide you with an understanding of the "big picture" by showing you both the problems and the solutions. Hopefully this will inspire you to listen to your inner wisdom and become part of the solution.