Media  Articles from 2019
[Media]
The Largest Conspiracy Theory Peddlers Are MSM And The US State Department
by Caitlin Johnstone
Posted January 5, 2019
Conspiracy theories, in reality, are nothing more than people's attempts to explain what is going on in their world. Why Trump got elected. Why things stay shitty despite our perfectly rational attempts to change them. Why voting doesn't seem to make much difference in the actual behaviors of one's government.
Why we keep marching into stupid wars, Orwellian dystopia and climate collapse despite having every incentive not to. Why the wealthiest of the wealthy keep getting wealthier while everyone else gets poorer and poorer. Some attempts to explain these things will come from a well-informed and intellectually honest place, and some will come from a myopic and intellectually dishonest place. Their individual merits can only be assessed on a case-by-case basis.
The real currency of the world is not gold, nor is it bureaucratic fiat, nor even raw military force; it's narrative control. More…
[Media]
Sick Of Facebook? Read This.
by Eleanor Goldfield
Posted January 1, 2019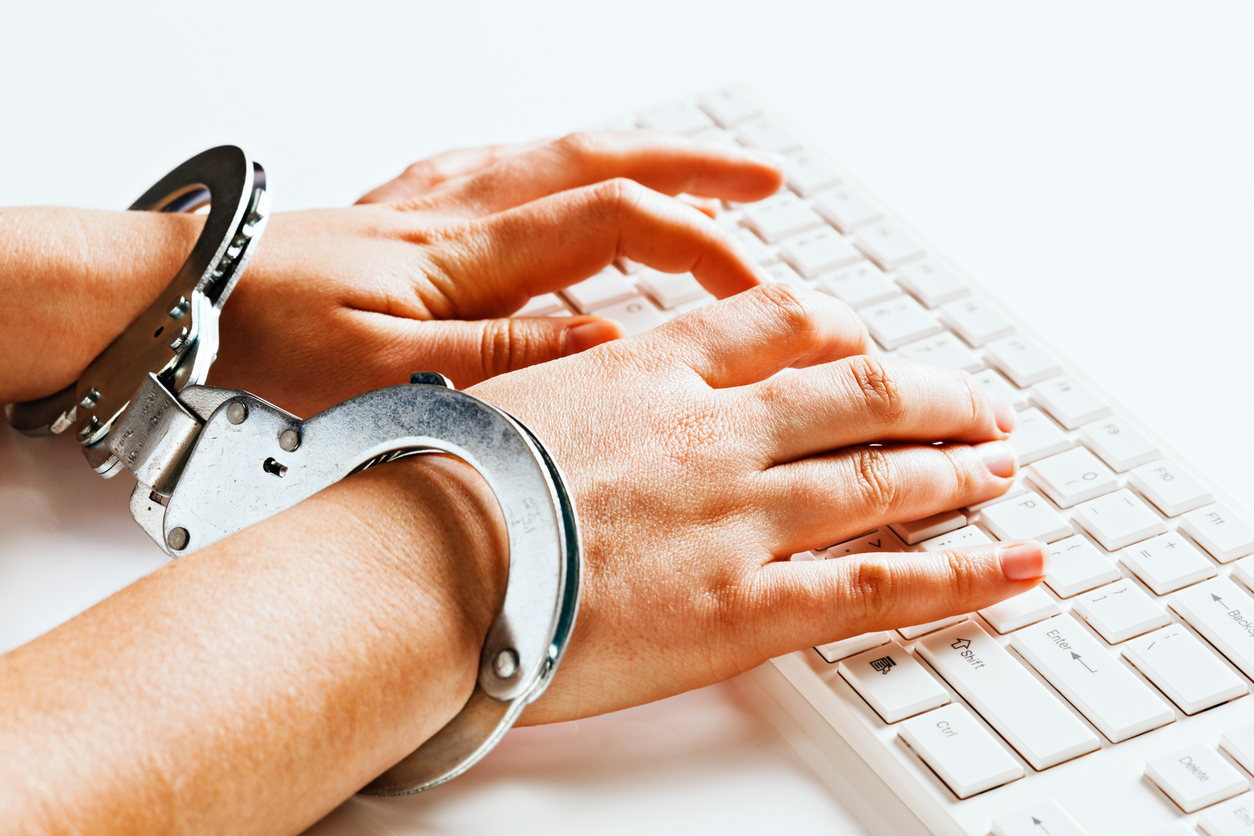 Now is the time to defend the remnants of the Information Revolution. In the streets and online, we need to hear and uplift voices for radical and progressive change. Take off the corporate gag, close the social media surveillance blinds, and shift.
Facebook is afraid of dissenting voices – and they have the power to drain the social media presence of this rising tide of leftist ire. We can't plug this drain. The drain (and the entire bathtub) is in the hands of a private corporation that has intertwined itself with the government in a perverse partnership based on silencing dissent and streamlining a Stepford-like online experience. Russia's bad, nipples are hidden, Santa is white, go back to sleep. Put simply, if we are interested in uncovering truth, building networks, fighting for justice and freedom, we have to make a shift. More…
This is a huge part of our problem as a nation. Rather than having well defined principles and defending them, we tend to pick personalities we like and then cheer them on as uncritically as our favorite sports teams.

Mike Krieger
---
Web of Debt
The Shocking Truth about Our Money System and How We Can Break Free!
This site is designed for people who wish to follow important events, but do not have time to do a lot of reading. If you follow this site for a period of time, the daily fresh stories in different categories will over time provide you with an understanding of the "big picture" by showing you both the problems and the solutions. Hopefully this will inspire you to listen to your inner wisdom and become part of the solution.