[Economic]
The Savings And Stability Of Public Banking
By Ralph Nader
Posted April 24, 2017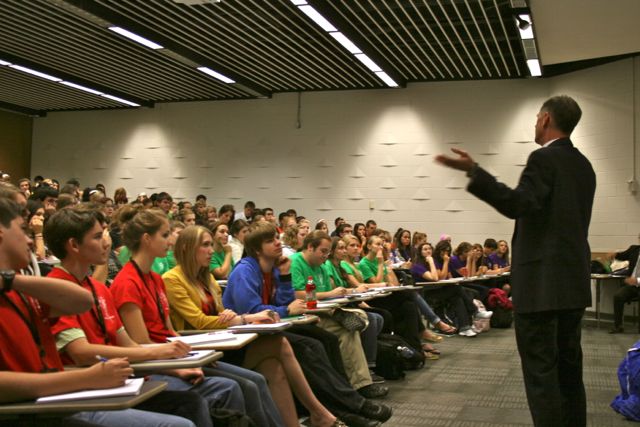 There needs to be much more education of state legislators and the public at large.
As a society obsessed by money, we pay a gigantic price for not educating high school and college students about money and banking. The ways of the giant global banks – both commercial and investment operations – are as mysterious as they are damaging to the people. Big banks use the Federal Reserve to maximize their influence and profits.
The federal Freedom of Information Act provides an exemption for matters that are "contained in or related to examination, operating, or condition reports prepared by, on behalf of, or for the use of an agency responsible for the regulation or supervision of financial institutions." This exemption allows financial institutions to wallow in secrecy. Financial institutions are so influential in Congress that Senator Durbin (D, IL) says "[The banks] frankly own this place." More…
The Shocking Truth about Our Money System and How We Can Break Free!
Great story on why we need to remove ALL of our elected government representatives
This site is designed for people who wish to follow important events, but do not have time to do a lot of reading. If you follow this site for a period of time, the daily fresh stories in different categories will over time provide you with an understanding of the "big picture" by showing you both the problems and the solutions. Hopefully this will inspire you to listen to your inner wisdom and become part of the solution.