[Community]
Monsanto Hiring Internet Trolls?
by Heather Peirce
Posted February 21, 2018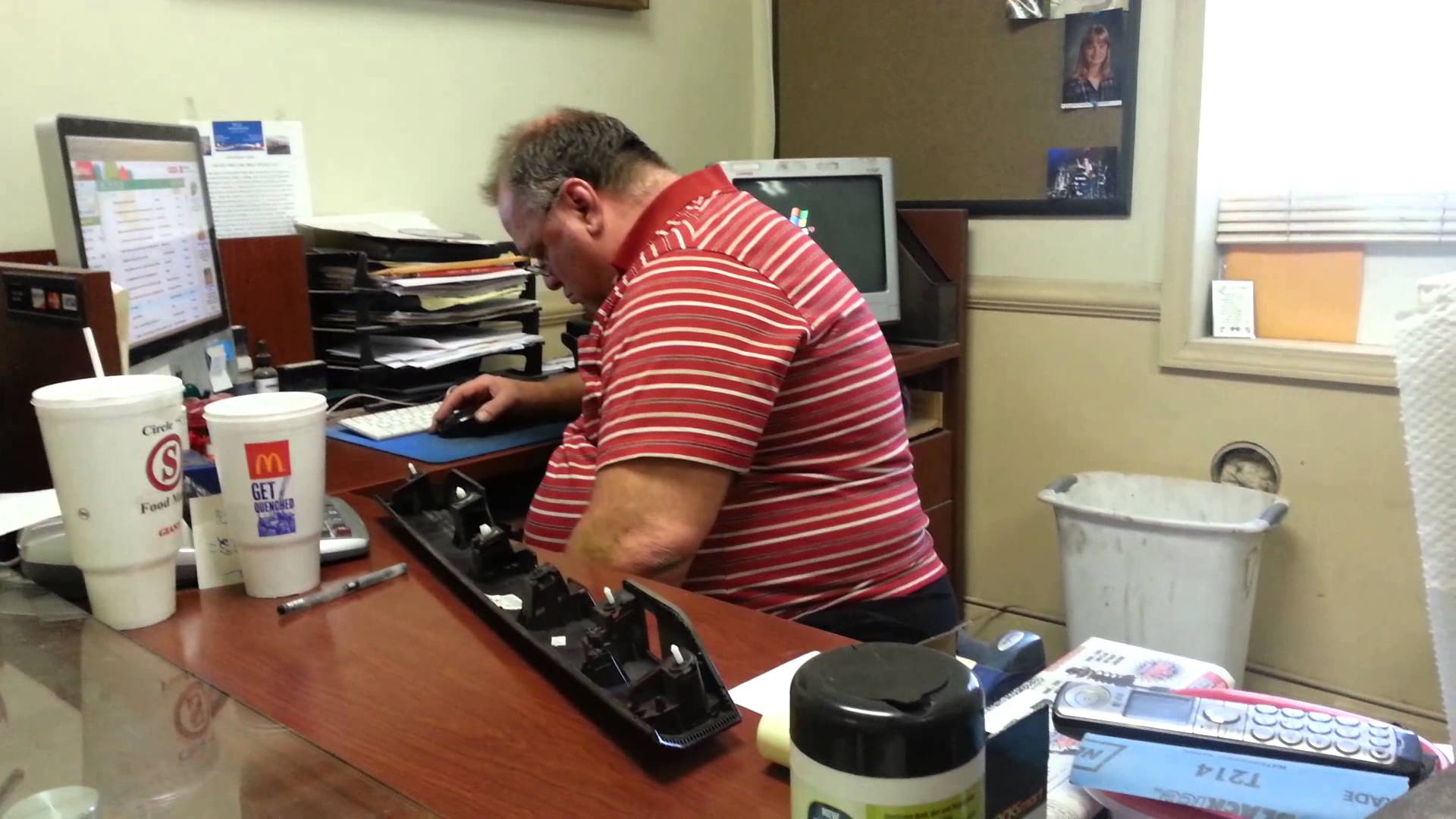 In the last several months, it has come to light that one of Monsanto's strategies for dealing with its online reputation involves paying people to say positive things about Monsanto, and attacking anyone who criticizes Monsanto. These paid Internet trolls pounce on doctors or anyone who speaks out against Monsanto.
Reportedly, Monsanto (and companies like Monsanto) have dedicated "entire departments" to trolling scientists, doctors and "discrediting" those who oppose them. These Internet warriors argue on behalf of multi-billion dollar corporations for 8 hours a day.
Surprisingly, it was actually a Monsanto employee that unintentionally let the truth behind their "discrediting operation" slip in a conference with students that he may have forgotten was open to the public. More…
The Shocking Truth about Our Money System and How We Can Break Free!
Great story on why we need to remove ALL of our elected government representatives
This site is designed for people who wish to follow important events, but do not have time to do a lot of reading. If you follow this site for a period of time, the daily fresh stories in different categories will over time provide you with an understanding of the "big picture" by showing you both the problems and the solutions. Hopefully this will inspire you to listen to your inner wisdom and become part of the solution.