[Community]
Don't Ask, Just Plant — Taking Back Our Food Sovereignty with Guerrilla Gardening
By Carolanne Wright
Posted February 9, 2017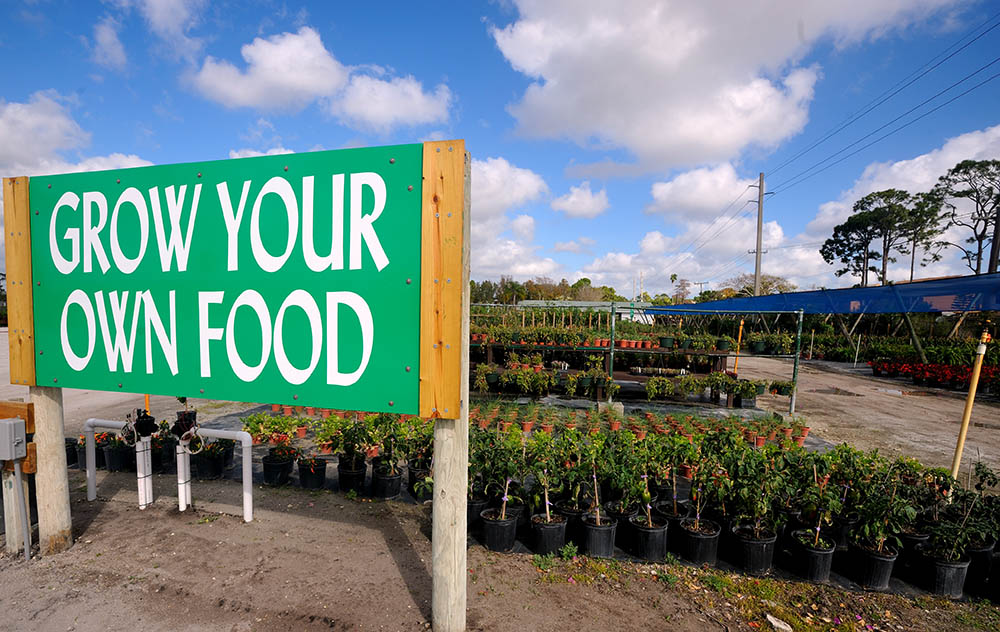 During both world wars, Victory Gardens were a staple throughout the United States, found everywhere from private residences to public lands and even the front lawns of city hall. Their purpose was simple: to reduce pressure from the public food supply during times of war. Victory Gardens also carried an unexpected perk, they helped boost morale during uncertain times by empowering gardeners through their contribution of labor and production of sorely needed fresh fruits and vegetables. Incredibly, these seemingly humble vegetable patches produced a staggering 41% of all fruits and vegetables consumed by the nation.
Jump to the present day and our system of food production would be all but unrecognizable to Victory Garden veterans. Instead of food self-sufficiency, we have homeowners persecuted for growing produce on their own property and children who think food comes packaged from the supermarket. Small farms are going bankrupt and being assimilated into industrial corporate farming operations. And when individuals push back against the hijacking of our food supply, they are met with fierce opposition, often stemming from local government. More…
The Shocking Truth about Our Money System and How We Can Break Free!
Great story on why we need to remove ALL of our elected government representatives
This site is designed for people who wish to follow important events, but do not have time to do a lot of reading. If you follow this site for a period of time, the daily fresh stories in different categories will over time provide you with an understanding of the "big picture" by showing you both the problems and the solutions. Hopefully this will inspire you to listen to your inner wisdom and become part of the solution.