[Justice]
Naughty librarians to face 1 year in prison
by Simon Black
Posted March 13, 2020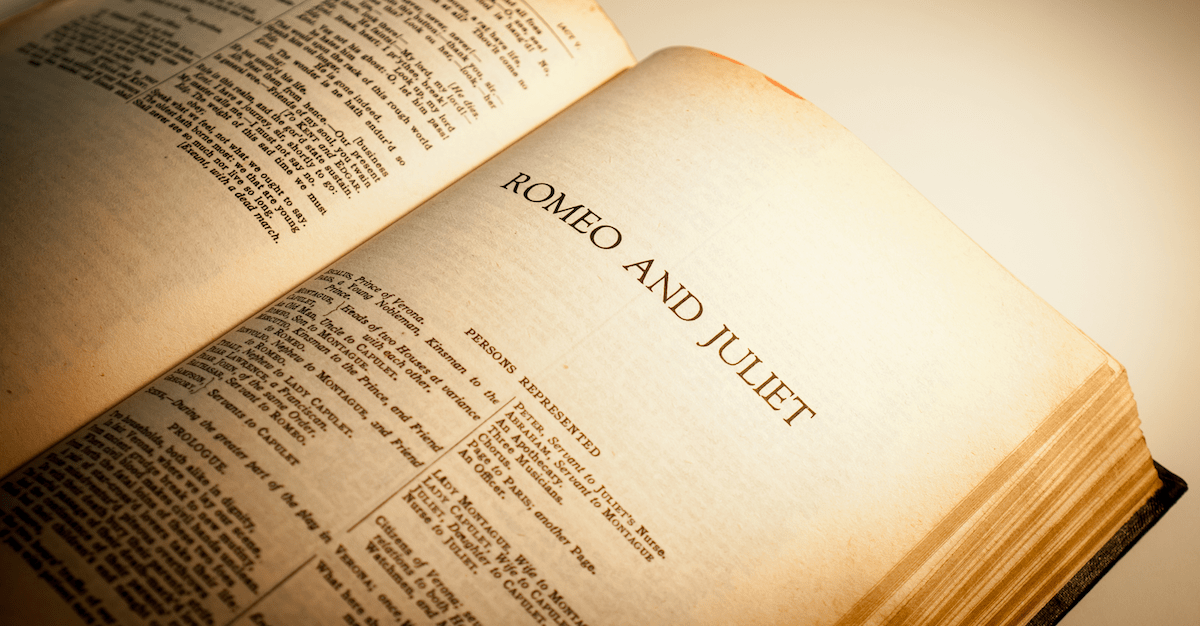 Are you ready for this week's absurdity? Here's our Friday roll-up of the most ridiculous stories from around the world that are threats to your liberty, your finances, and your prosperity.
A Missouri bill would create "community oversight boards," (i.e. censorship boards) to decide what books are appropriate for certain ages.
The bill says children should not have access to any book which includes descriptions of sexual content that "appeals to the prurient interest of minors."
And according to the bill, sexual content includes even mere mentions of nudity.
Bear in mind– we're not just talking about the Game of Thrones books, which are pretty clearly intended for adult audiences.
This applies to even classics like Bram Stoker's Dracula, DH Lawrence's Lady Chatterly's Lover, F. Scott Fitzgerald's The Great Gatsby, James Joyce's Ulysses, Hemingway's The Garden of Eden, Margaret Mitchell's Gone with the Wind, and of course, Shakespeare's Romeo and Juliet. More…
The Shocking Truth about Our Money System and How We Can Break Free!
Great story on why we need to remove ALL of our elected government representatives
This site is designed for people who wish to follow important events, but do not have time to do a lot of reading. If you follow this site for a period of time, the daily fresh stories in different categories will over time provide you with an understanding of the "big picture" by showing you both the problems and the solutions. Hopefully this will inspire you to listen to your inner wisdom and become part of the solution.