[Social]
Proximity Is Destiny
by Charles Hugh Smith
Posted July 19, 2017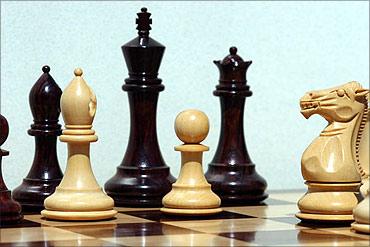 My friend G.F.B. recently coined an insightful maxim: Proximity Is Destiny. The power of this concept lies in its unification of physical proximity and abstract proximity. We all understand physical proximity can be consequential. As the Titanic settled lower in the ice-cold Atlantic, those close enough to the lifeboats to secure a seat (mostly the first and second class passengers) lived and those who were not died.
College graduates seek internships at the most successful companies because they know the connections they make by working within the headquarters might lead to a job offer: physical proximity to movers and shakers (and those with the power to hire) is destiny. But proximity to abstract manifestations of power is even more consequential in an economy/society in which wealth and power are predominantly abstract. More…
The Shocking Truth about Our Money System and How We Can Break Free!
Great story on why we need to remove ALL of our elected government representatives
This site is designed for people who wish to follow important events, but do not have time to do a lot of reading. If you follow this site for a period of time, the daily fresh stories in different categories will over time provide you with an understanding of the "big picture" by showing you both the problems and the solutions. Hopefully this will inspire you to listen to your inner wisdom and become part of the solution.