[Justice] [Media]
Inside New York City's Partnership With Israeli iPhone Hacking Company Cellebrite
by Michael Hayes
Posted May 6, 2021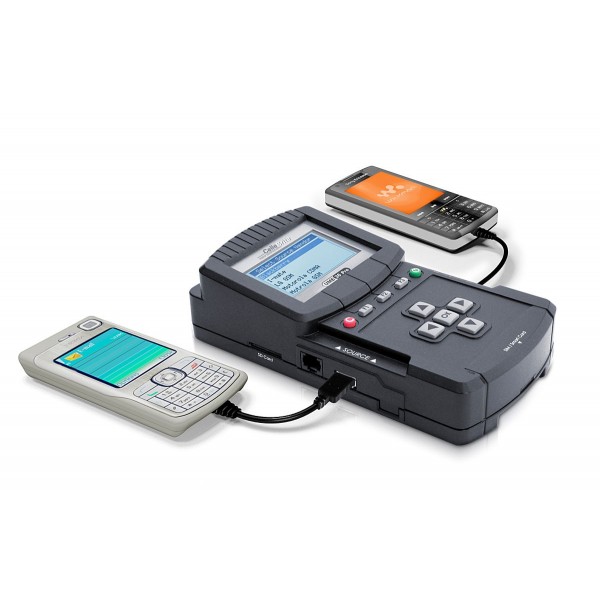 In June 2019, the secretive Israeli digital forensics firm Cellebrite, which works with law enforcement to unlock cell phones, announced a significant product development: For the first time, government agencies would be able to break into phones in-house using licensed Cellebrite software.
The announcement made waves in the phone-cracking world. But documents obtained by OneZero reveal that Cellebrite had been selling this new product to law enforcement for over a year prior to making that announcement, and that New York City has been a customer since 2018.
A contract obtained by OneZero shows that the Manhattan District Attorney's office — one of the largest and most influential prosecution offices in the country — has had UFED Premium in-house since January 2018. According to the contract, the DA's office agreed to pay Cellebrite about $200,000 over three years for UFED Premium. More…
The Shocking Truth about Our Money System and How We Can Break Free!
Great story on why we need to remove ALL of our elected government representatives
This site is designed for people who wish to follow important events, but do not have time to do a lot of reading. If you follow this site for a period of time, the daily fresh stories in different categories will over time provide you with an understanding of the "big picture" by showing you both the problems and the solutions. Hopefully this will inspire you to listen to your inner wisdom and become part of the solution.