What Wall Street Costs America
by Matt Stannard
Posted January 31, 2016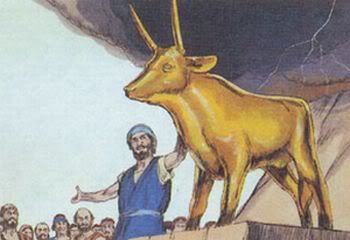 The financialization of the United States economy has distorted our social, economic, and political priorities. Cities and states across the country are forced to cut essential community services because they are trapped in predatory municipal finance deals that cost them millions of dollars every year. Wall Street and other big corporations engaged in a systematic effort to suppress taxes, making it difficult for cities and states to advance progressive revenue solutions to properly fund public services.
Banks take advantage of this crisis that they helped create by targeting state and local governments with predatory municipal finance deals, just like they targeted cash-strapped homeowners with predatory mortgages during the housing boom. Predatory financing deals prey upon the weaknesses of borrowers, are characterized by high costs and high risks, are typically overly complex, and are often designed to fail. More…
The Shocking Truth about Our Money System and How We Can Break Free!
Great story on why we need to remove ALL of our elected government representatives
This site is designed for people who wish to follow important events, but do not have time to do a lot of reading. If you follow this site for a period of time, the daily fresh stories in different categories will over time provide you with an understanding of the "big picture" by showing you both the problems and the solutions. Hopefully this will inspire you to listen to your inner wisdom and become part of the solution.